Working with Business news archive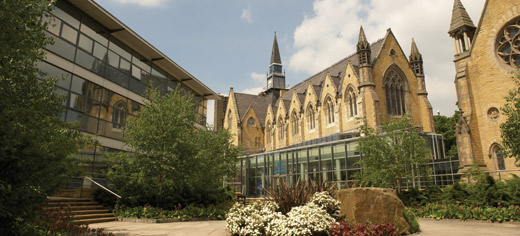 Leeds University Business School is one of only three in the country to land a prestigious new gold standard Small Business Charter Award for its role in helping kick-start British enterprise.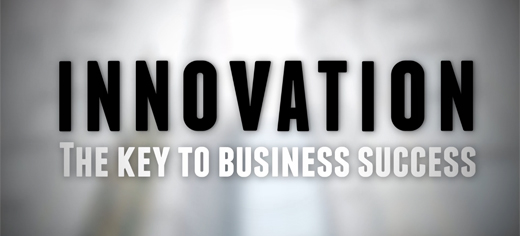 World class innovation by leading retailer Marks & Spencer is featured in one of two free online courses launched today by the University of Leeds.
The University of Leeds is working with Marks & Spencer on new research into innovation in international business models, which aims to drive opportunities for economic growth and expansion in retail.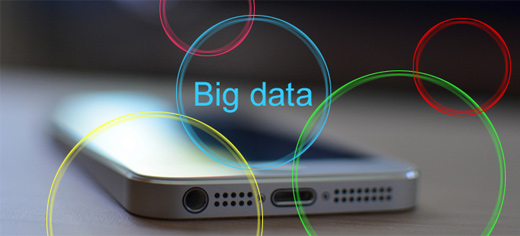 Two multi-million pound grants will make the University of Leeds a major centre for 'Big Data' analysis - and a national resource that can be used by academics.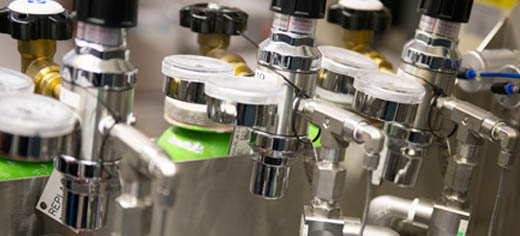 The University of Leeds will lead a consortium of 10 universities in a national research programme looking at ways of dealing with Britain's nuclear waste.