Working with Business news archive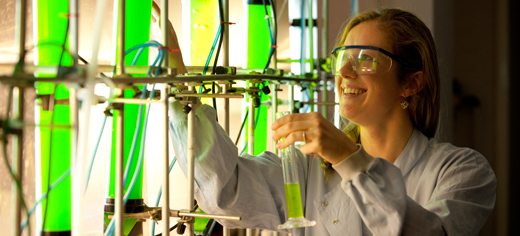 The University of Leeds has been successful in its bid to host two new training centres for PhD students, in plans announced today by Universities and Science Minister, David Willetts.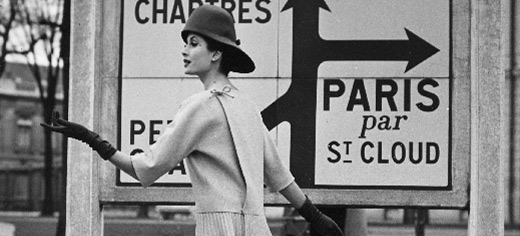 A major project looking at the history of the post-war fashion business is launched at the University of Leeds next month.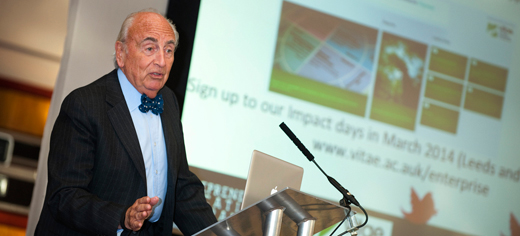 The Leeds Enterprise Centre has been showcased this week during a visit by Lord Young, adviser to the Prime Minister on small business and enterprise.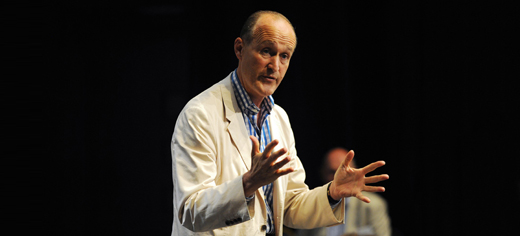 DARE, the unique partnership between Opera North and the University of Leeds, has announced the appointment of the first new Fellowships to improve fundraising for the arts.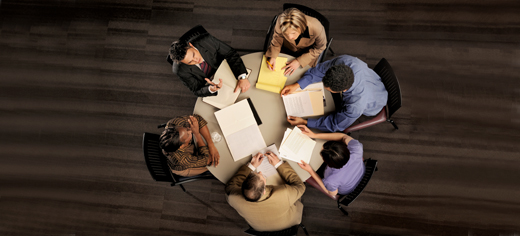 Family businesses are less likely to fail than big business because they are usually made up of a well functioning and diverse board of directors who are able to advise effectively.