Working with Business news archive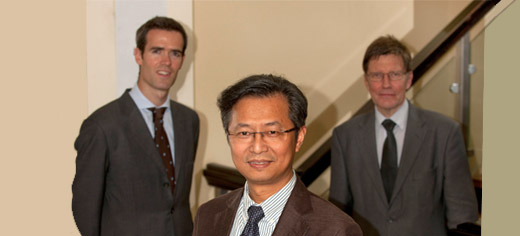 New research led by the University of Leeds and funded by specialist distributor Smiths News PLC will give businesses fresh insights into global trade.
The University of Leeds in collaboration with Agilent Technologies Inc. recently opened a new terahertz measurement research lab in the School of Electronic and Electrical Engineering.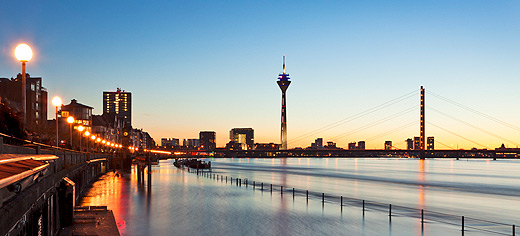 A new study of nine coastal cities around the world suggests that Shanghai is most vulnerable to serious flooding. European cities top the leader board for their resilience.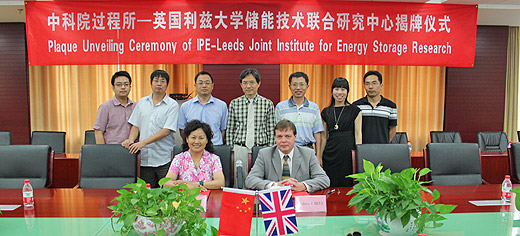 The University of Leeds and the Chinese Academy of Sciences have teamed up to create a joint research institute to develop next generation energy storage systems.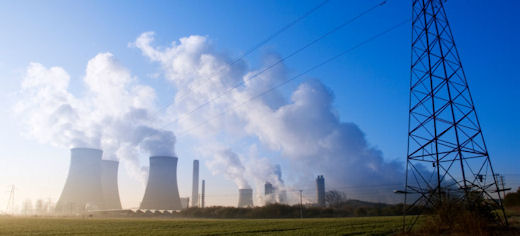 A University of Leeds spin-out company with an innovative idea to tackle climate change was recently shortlisted for the national Shell Springboard award.