Working with Business news archive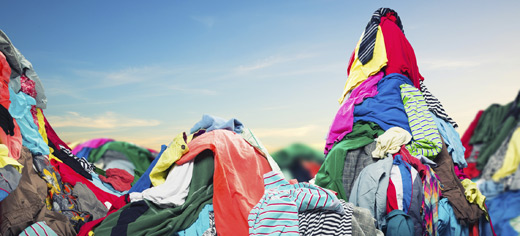 Growing alarm at environmentally unsustainable clothing consumption can only be addressed by more government support for retailers and their customers, a University of Leeds academic has argued.
A University of Leeds researcher has won a national entrepreneurship prize for his work in developing a new method of counterfeit-proofing glass.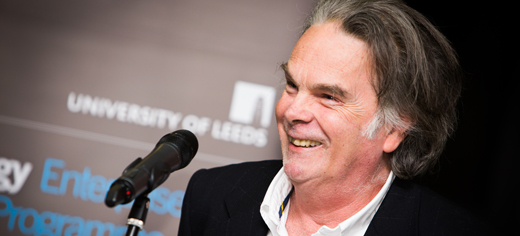 Enterprising students and graduates are putting their ideas into practice thanks to the generous support of a Yorkshire business.
The University of Leeds has welcomed significant investment from the Government's Local Growth Deals programme for its planned University Innovation and Enterprise Centre (UIEC) in the city.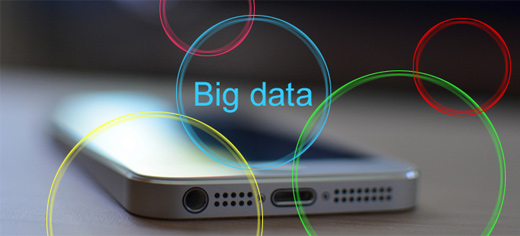 The University of Leeds is bringing together experts from across Europe, the US and Asia this week to tackle some of the key challenges in using big data effectively.