Working with Business news archive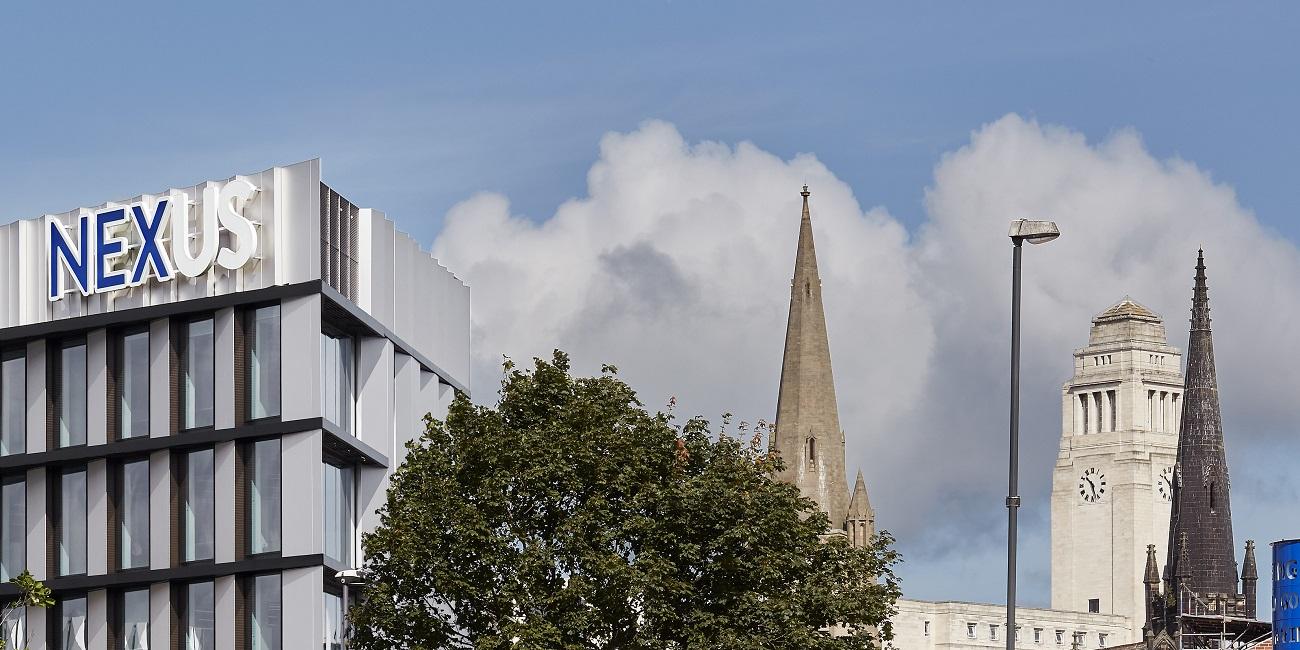 Senior leaders from across the Leeds City Region have joined forces to provide urgent support for innovators and entrepreneurs who will be key to the recovery of our future economy.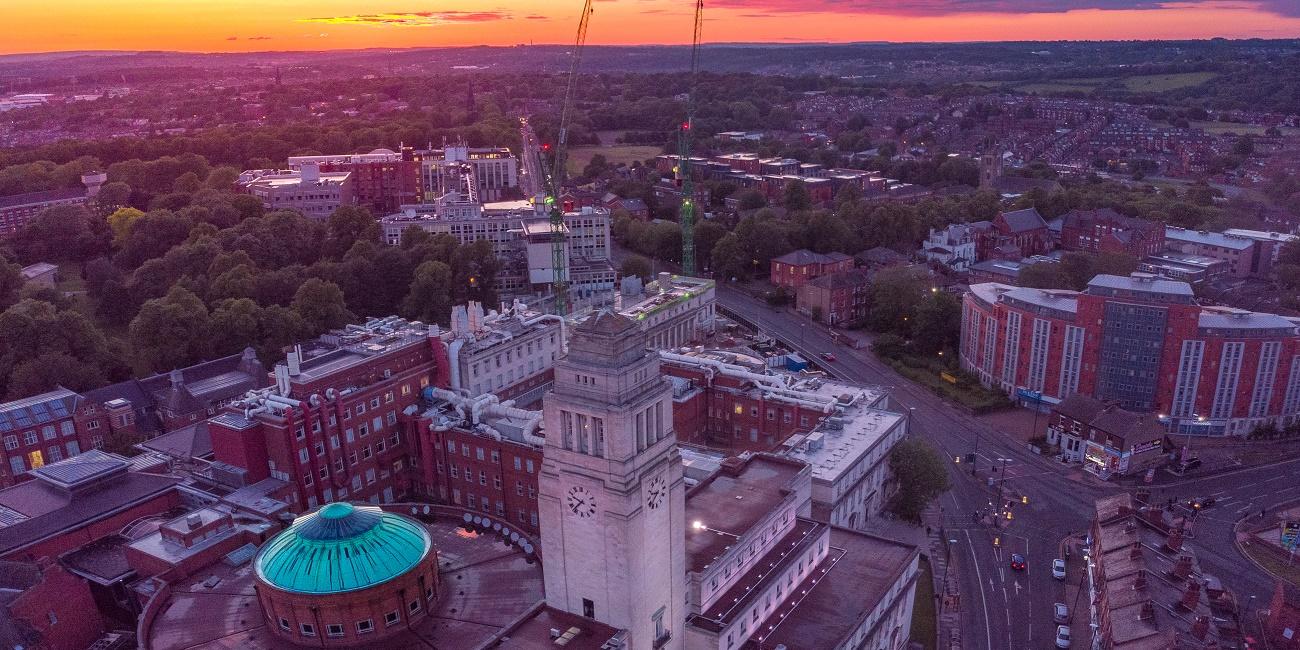 The power of research at the University of Leeds in supporting the important work of Leeds City Council has been highlighted, thanks to a new report.
The University of Leeds has secured a £5.4 million grant to identify new techniques for investigating and manipulating the chemical building blocks of life - proteins.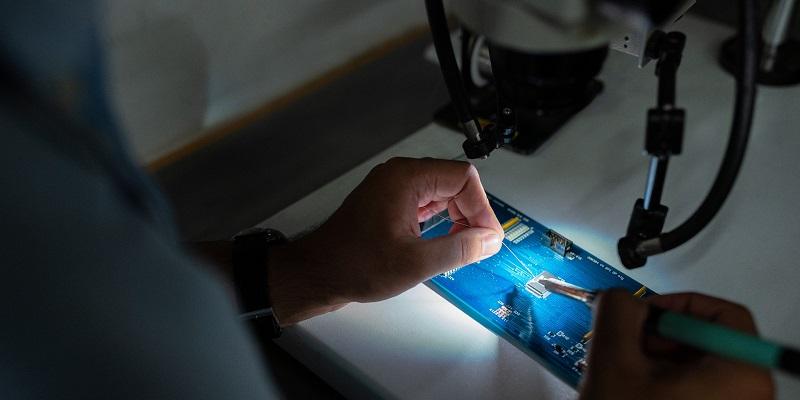 Scientists at the University of Leeds have pledged to develop a new generation of ultra-efficient electronics to help the UK achieve net-zero carbon emissions by 2050.