Working with Business news archive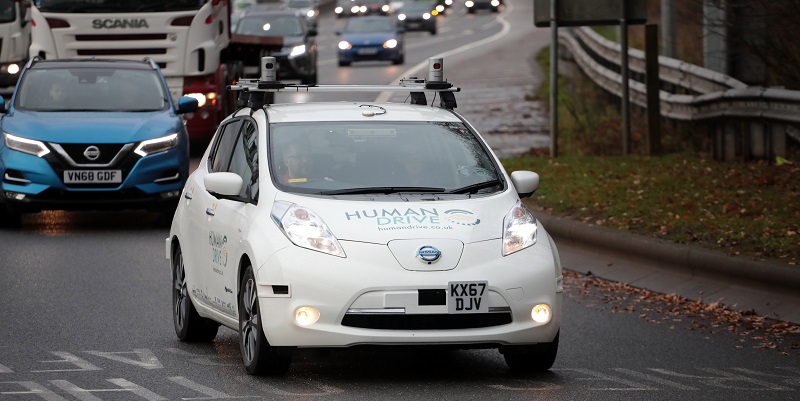 A project researching the latest autonomous vehicle technologies has successfully completed a 230-mile self-navigated journey on UK roads.
Students at the University of Leeds are among the UK's top ten most targeted by leading employers.
Maths, artificial intelligence, robotics and fluid dynamics were on the agenda when Universities Minister Chris Skidmore visited the University.
Politicians and stakeholders from the farming sector will today hear from a leading Leeds professor on the future of trade regulation and how Brexit will impact future UK agricultural policy.
A spin-out company that uses advanced computer simulation to help organisations devise more efficient ways of working, has secured £750,000 in scale-up funding.