Results 1 to 5 for ' for advanced materials'
Filter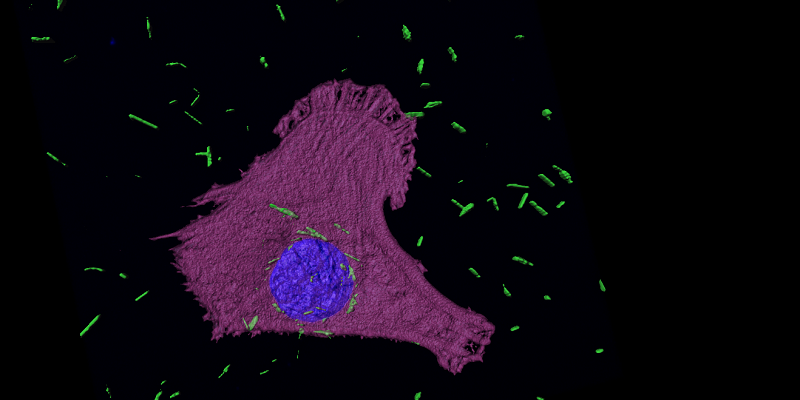 Gold nanotubes – tiny hollow cylinders one thousandth the width of a human hair – could be used to treat mesothelioma, a type of cancer caused by exposure to asbestos fibres, say researchers.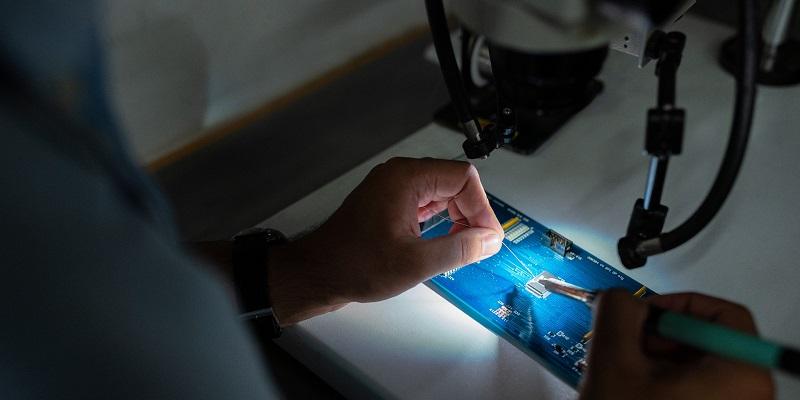 Scientists at the University of Leeds have pledged to develop a new generation of ultra-efficient electronics to help the UK achieve net-zero carbon emissions by 2050.
Visualising how molecules move in cells or interact with drugs will be possible with one of the world's most advanced imaging centres being developed at the University.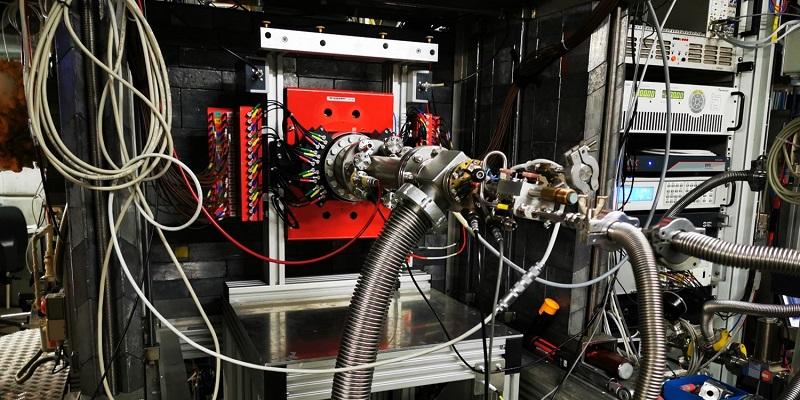 Scientists have made a breakthrough in the development of a new generation of electronics that will require less power and generate less heat.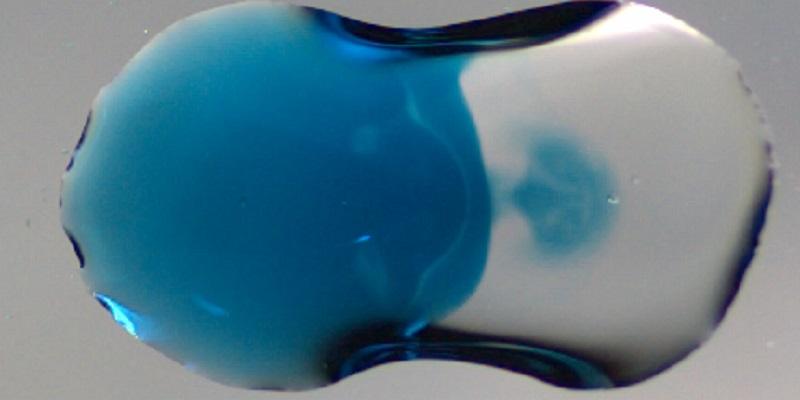 Cameras shooting up to 25,000 frames a second have been used to capture the moment two droplets of liquid come together, opening up research into new applications for 3D printing.