Results 1 to 5 for ' for advanced materials'
Filter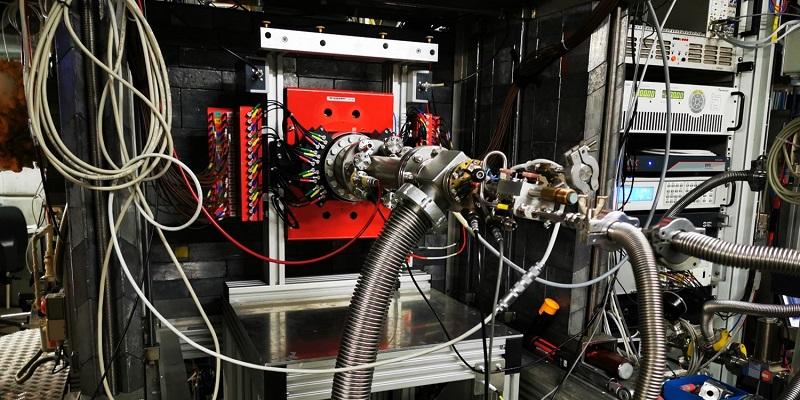 Scientists have made a breakthrough in the development of a new generation of electronics that will require less power and generate less heat.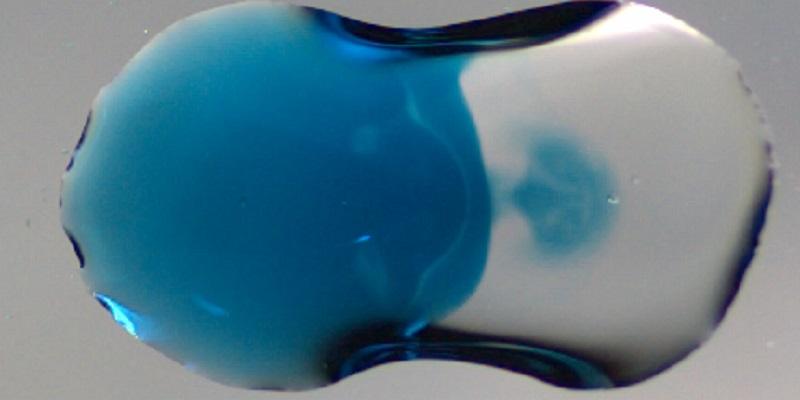 Cameras shooting up to 25,000 frames a second have been used to capture the moment two droplets of liquid come together, opening up research into new applications for 3D printing.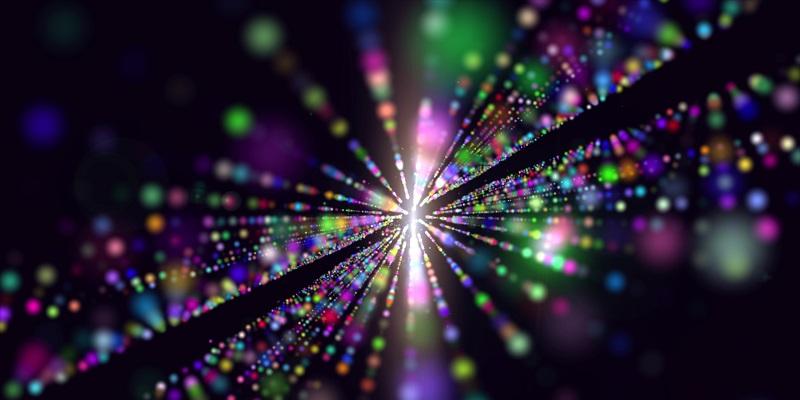 Scientists and engineers have created the first electrically-driven 'topological' laser, which has the ability to route light particles around corners.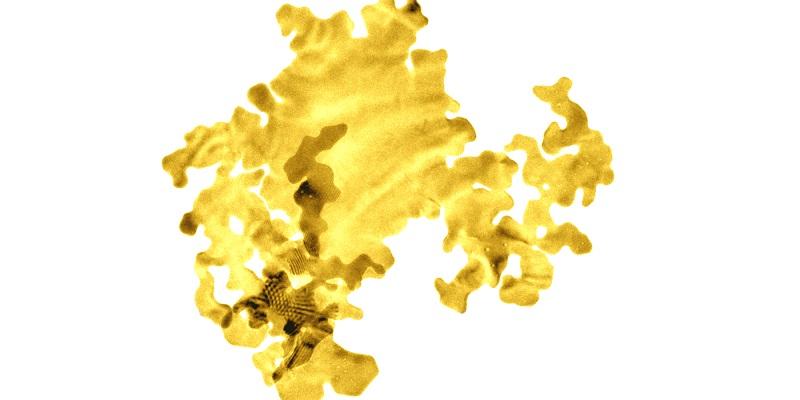 Scientists at the University of Leeds have created a new form of gold which is just two atoms thick – the thinnest unsupported gold ever created.
The University has appointed Professor Edmund Linfield as the first Director for the Bragg Centre for Materials Research.