Results 1 to 5 for ' for high speed rail'
Filter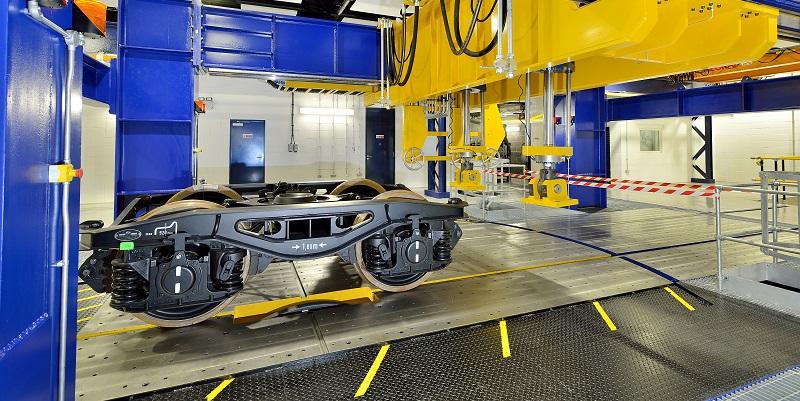 Greater investment in rail research could be used to help level up the economy in the north of England, according to a report by economics and policy analysts Perspective Economics.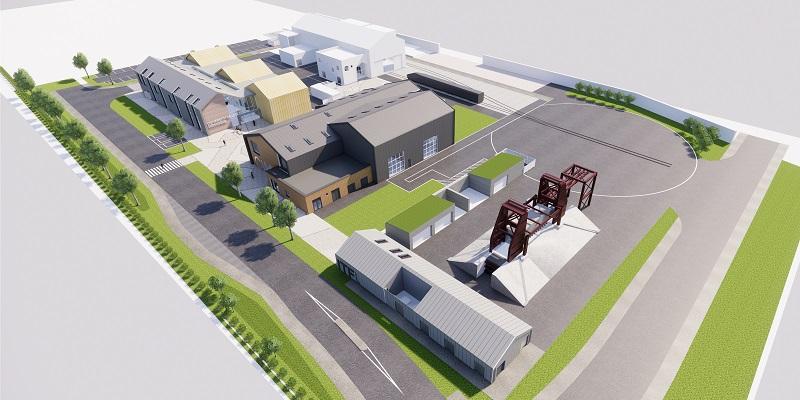 Rail industry and civic leaders are urging the Government to accelerate construction of an advanced rail Institute that would provide a "...game-changing opportunity for the UK".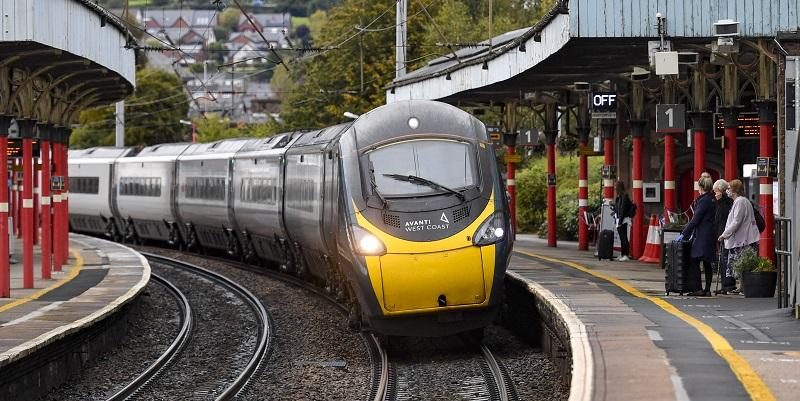 The University has announced a research agreement with the West Coast Partnership, the franchise that runs rail services on the West Coast Main Line and selected as the operator of phase one of HS2.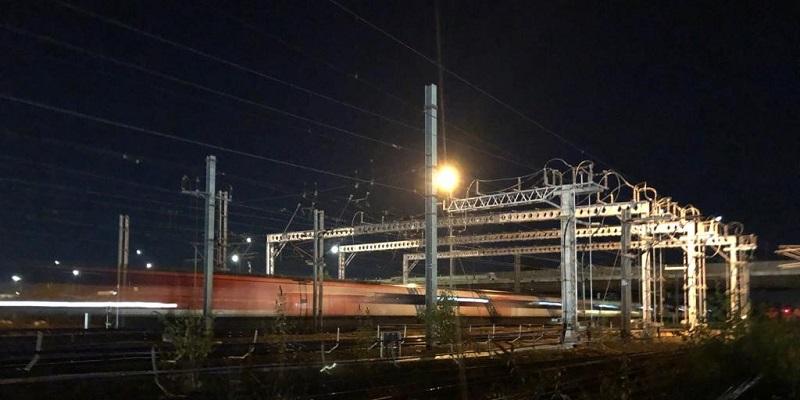 An outline £10 million co-investment agreement has been signed by the University of Leeds and the companies involved in the power supply upgrade of the East Coast Main Line.
A cutting-edge rail research centre being built by the University of Leeds has the potential to contribute billions of pounds to the UK economy, according to consultants GENECON.