Dennis Hopper
Dennis was appointed as Interim Chief Operating Officer in 2021.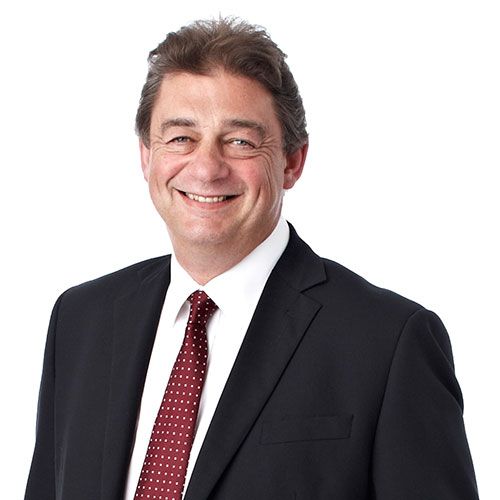 Dennis joined the University of Leeds in 2002 as Director of Residential and Commercial Services and was appointed as Director of Facilities Management in 2009 & then Director of Campus Development in 2018.
Dennis is accountable for every aspect of the University's operations, ensuring that all activities are properly aligned with the University's Strategic Plan to enable its key imperatives of student education and research and innovation.
Dennis studied hotel management and became a hotel General Manager at the age of 26. He worked on developing new catering concepts with Bass Inns and Taverns and later became a regional manager with Bass in the midlands, responsible for a portfolio of new catering and bar concepts. He also spent four years as a Management Consultant, working with Capita, ICL and Tricon Foodservice Consultants for clients such as Cadbury Poland and the Dublin to Belfast Railway Company, designing and implementing management systems such as ISO9000 and HACCP. Dennis joined the University of Edinburgh in 1998 before moving to Leeds in 2002.
Dennis is a Fellow of the Institute of Hospitality and Chairman of Weetwood Hall Conference Centre and Hotel. He was also a member of the National Executive Committee of the College and University Business Officers (CUBO), and for three years led their strategic theme on research into the student living experience.
Contact