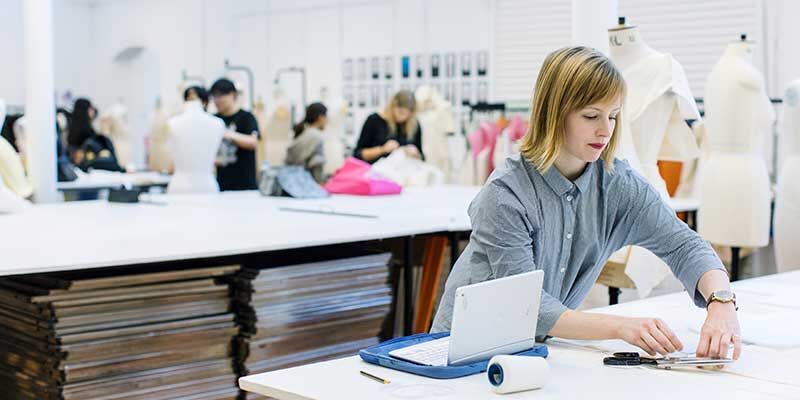 Your organisation could benefit from working with one of our members of academic staff on a secondment basis.
Secondees bring new ideas and insights as well as helping to develop the skills of your existing staff. Our staff have undertaken secondments in businesses, charities and public sector organisations.
For the University, secondments help our academics with their career progression, and contribute to our valuable relationship with the business community.
Case studies
Dr David Dawson, Lecturer in Transport and Resilience, seconded to Department for Transport (DfT)
Dr Dawson was seconded to help shape the DfT's response to the Transport Resilience Review. The review looked at ways to improve the transport system in response to extreme weather conditions. It produced 63 recommendations for government and industry.
Working as a policy advisor, Dr Dawson provided academic insight and expertise, using knowledge gained from current research projects to inform the DfT report.
Dr Dawson helped to produce a policy document which was approved by the Secretary of State for Transport and successfully challenged stakeholders to implement the 63 recommendations from the Transport Resilience Review. The secondment also developed a collaboration framework which will help the DfT to develop extreme weather policies that are informed by the latest academic research.
Dr. Andrew Aldridge, Technology, Innovation and IP Manager, Institute of Medical and Biological Engineering, seconded to Medical Technologies IKC
Andrew works as a Technology Innovation and IP Development Manager in the Medical Technologies Innovation and Knowledge Centre (IKC). Prior to his current role, Andrew was a Post-Doctoral Researcher in the field of Regenerative Medicine in the University's Institute of Medical and Biological Engineering. He spent most of his time there in the laboratory doing experiments. His goal was the development of a product for patient benefit and he was keen to understand how research conducted in universities can go on to become a commercial product.
On his secondment to the Medical Technologies IKC he facilitated the process taking research from the laboratory into the hands of end users. He managed a Proof of Concept project and learnt how to assess research proposals to determine what makes a good translatable project (potential market, clinical need, etc). He was also involved in drafting non-confidential technology flyers to take to industry partners to showcase potential investable technologies. In return, he was able to help colleagues in the business understand how to better work with academics.
Contact us
To learn more about how a secondee from the University could benefit your business please contact us on: