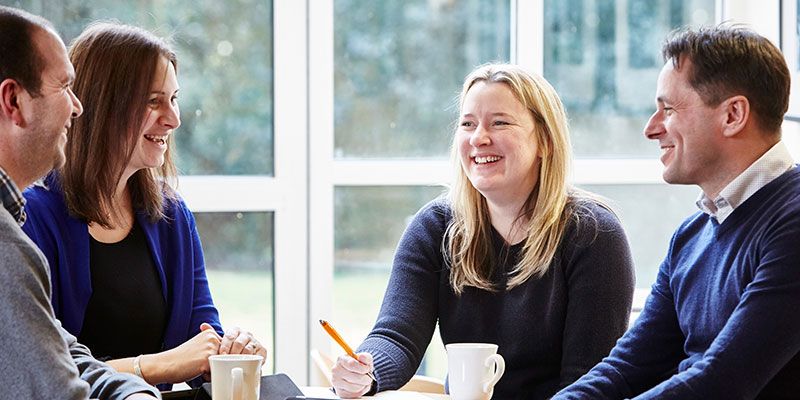 You can retain talent, develop your team's specialist skills and enhance the productivity of your business through continuing professional development (CPD) courses.
You'll access the latest academic knowledge and expertise through our management training, professional development and executive education. Our professional programmes are informed by leading academics across a broad range of disciplines.
If you want to enhance your own skills or improve the skills and knowledge of your workforce, we are here to help.
Develop subject specific skills through short courses
Sector specific opportunities are offered through our faculties and our digital education service. Opportunities include:
Contact us
To find out more about our CPD offering, please email professionaldevelopment@leeds.ac.uk.
For anything else, please email our Nexus team on nexus@leeds.ac.uk. The Nexus team will take time to understand your requirements and talk to you about your options.