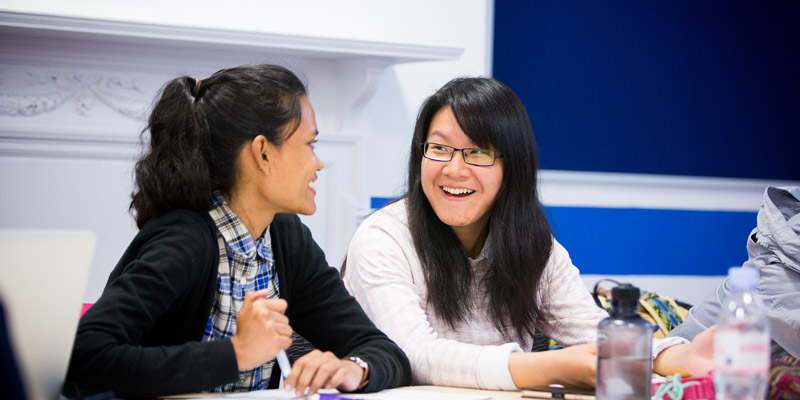 The Leeds International Summer School runs for four weeks and comprises two modules, each lasting two weeks. Each module is worth 10 Leeds credits so by completing the four-week programme you will receive 20 Leeds credits, equivalent to six US or 10 ECTS credits.
Choose your modules
There is a choice of modules in each block — when you apply you should select one module from each block.
View the modules in block 1 and block 2.
Credit transfer
If you successfully complete the summer school you will receive an official University of Leeds transcript with individual grades for each course and a certificate of attendance. The certificate of attendance is presented in the last week of the summer school and the transcript is sent out by post in September.
On successful completion of LISS you will earn 20 Leeds credits, equivalent to 10 ECTS or six US credits. Please contact us for details of how to transfer your credits. You should always discuss credit transfer with an academic adviser at your home university as arrangements can vary from institution to institution.
LISS faculty talk about what it's like studying at the University