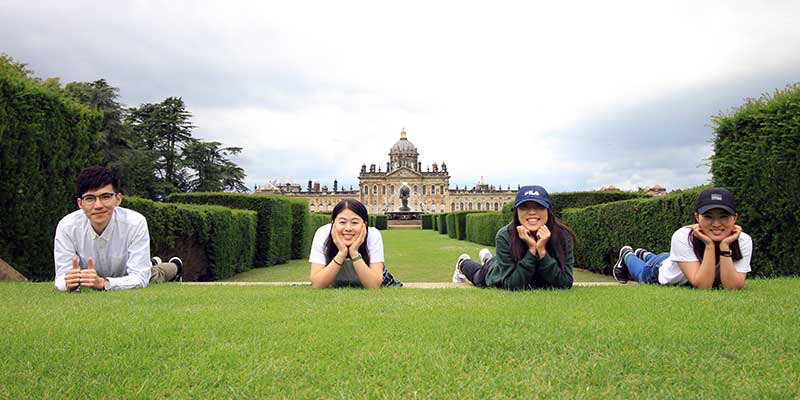 If you have any questions and you cannot find the answers among these pages you can contact us using the details below.
Leeds International Summer School (LISS)
Study Abroad Office
Level 11, Marjorie and Arnold Ziff Building
University of Leeds
Leeds
England
LS2 9JT
Tel: +44 (0)113 343 7900
Email: summer@leeds.ac.uk
Follow us on Twitter @LeedsLISS
Follow us on Instagram leedsliss
You can also contact a current University of Leeds student to find out about life in Leeds or read about previous students' experiences.
If your son or daughter is applying for or has a place on the summer school you can find more information in our parent guide.