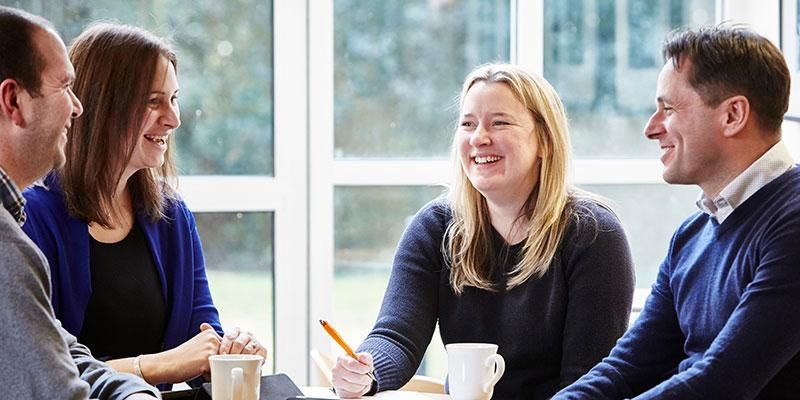 Get in touch with us at apprenticeships@leeds.ac.uk to discuss our programmes and how they can meet your business needs. We can provide guidance on the process, next steps and the support available.
Leadership and Management (public and private sectors)
Healthcare sector
Digital technology sector
Ground engineering sector
Contact us
If you are interested in offering apprenticeship opportunities to your staff not listed on this page, please contact us on apprenticeships@leeds.ac.uk to find out if we can develop and offer a new apprenticeship.