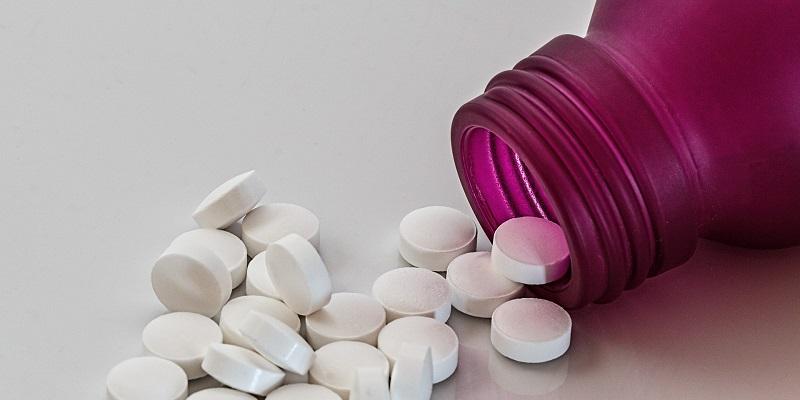 Two standard aspirin tablets taken every day for two years can reduce the risk of inherited bowel cancer for at least a decade, research has revealed. 
Patients recovering from COVID-19 could suffer significant long-term effects, according to research into the experiences of people hospitalised by previous coronavirus outbreaks.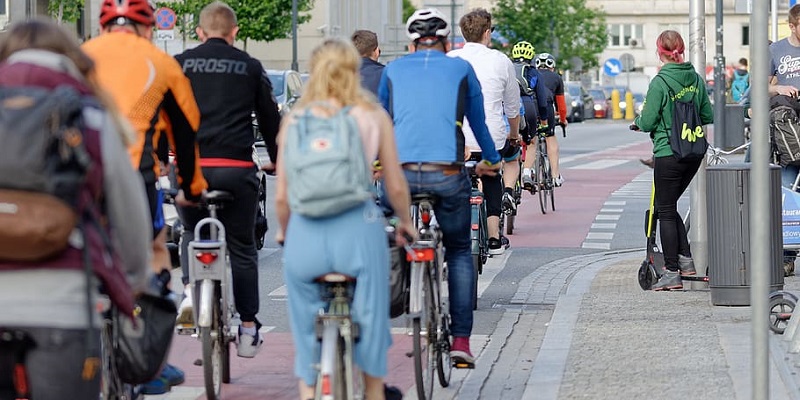 New research shows that electrically-assisted bikes (e-bikes) have the capability to slash carbon dioxide emissions from transport and could offer a safe and sustainable route back to work.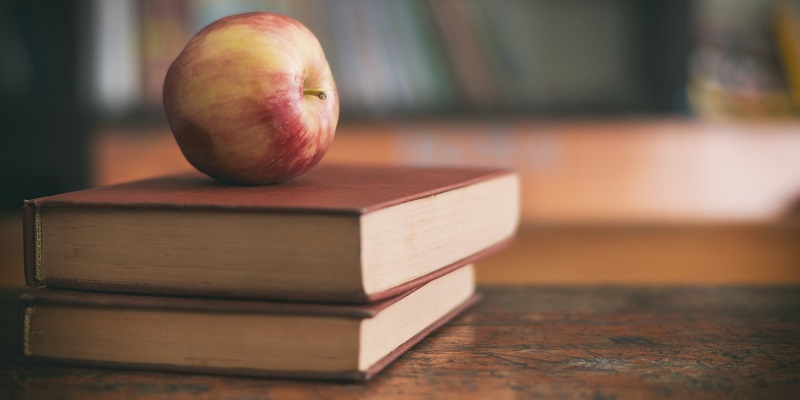 Educational status appears to have positive influence on a healthy diet, particularly in low income countries, according to new research examining European nutritional data.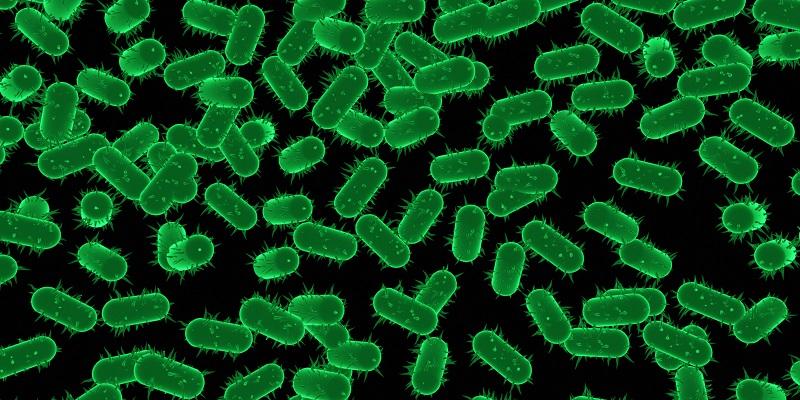 Scientists have identified a key process in the way bacteria protect themselves from attack - and it heralds a new strategy in the hunt for antibiotics.