Society & Politics news archive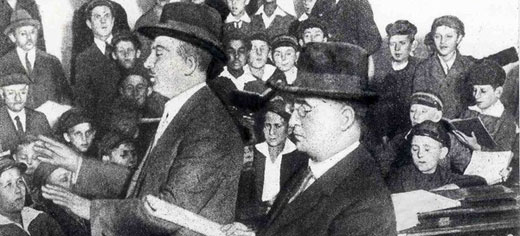 A major international research project led by the University of Leeds has attracted significant funding from the AHRC to shine new light on forgotten works by Jewish artists.
Declines in populations of pollinators, such as bees and wasps, may be a key threat to nutrition in some of the most poorly fed parts of the globe, according to new research.
The University of Leeds is delivering a step-change in its social science teaching as part of an ambitious intervention to address the critical shortage of quantitatively skilled social scientists.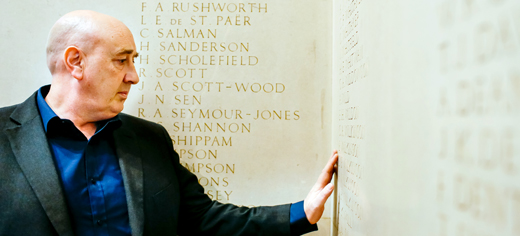 The names of twenty-five men from Leeds who served in the Great War are being added to the University of Leeds' Brotherton War Memorial.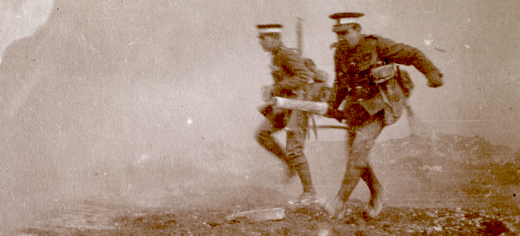 A new online course about how the First World War changed traditional views of heroism is launched today by the University of Leeds, in partnership with the BBC.