Society & Politics news archive
Declines in populations of pollinators, such as bees and wasps, may be a key threat to nutrition in some of the most poorly fed parts of the globe, according to new research.
The University of Leeds is delivering a step-change in its social science teaching as part of an ambitious intervention to address the critical shortage of quantitatively skilled social scientists.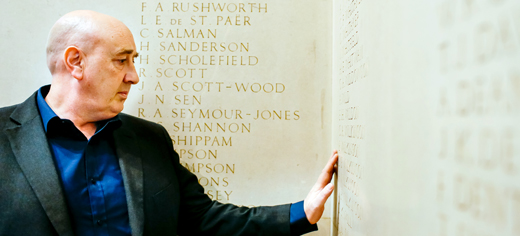 The names of twenty-five men from Leeds who served in the Great War are being added to the University of Leeds' Brotherton War Memorial.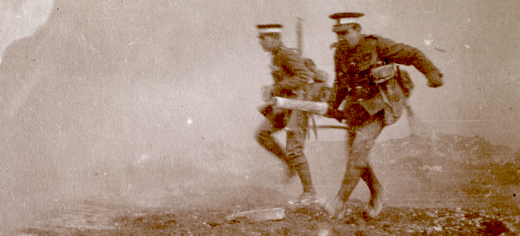 A new online course about how the First World War changed traditional views of heroism is launched today by the University of Leeds, in partnership with the BBC.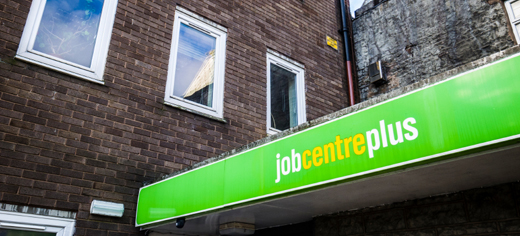 A life on benefits is not a lifestyle choice, but rather, a desperate way of living for those with no alternative, new University of Leeds research has suggested.