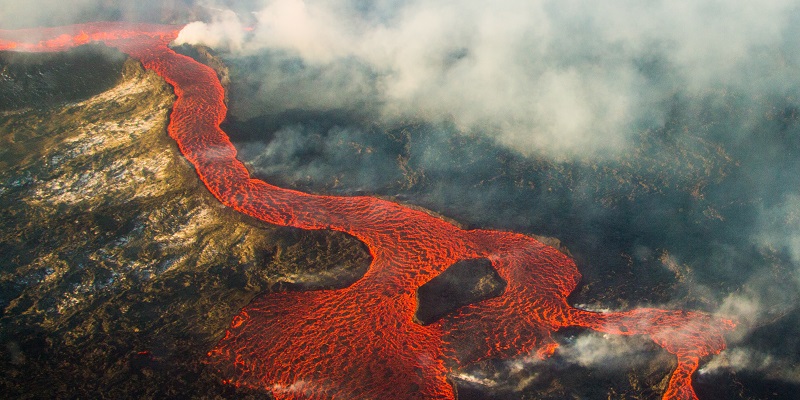 A new study has found a previously undetected potential health risk from the high concentration of small particles found in the boomerang-like return of a volcanic plume.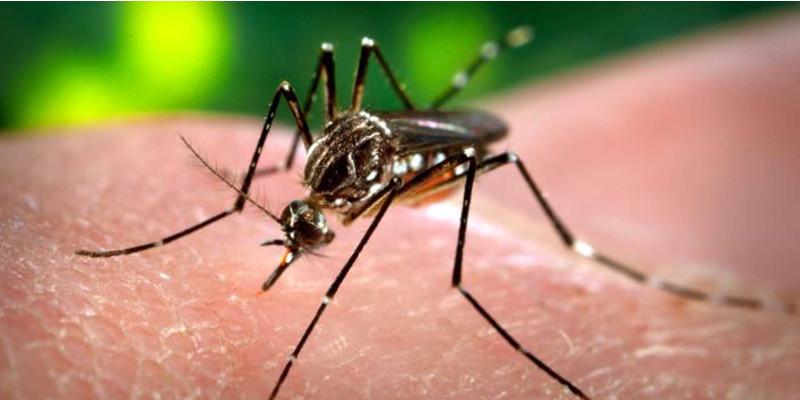 Scientists have uncovered why the Zika virus may specifically target neural stem cells in the developing brain, potentially leading to microcephaly.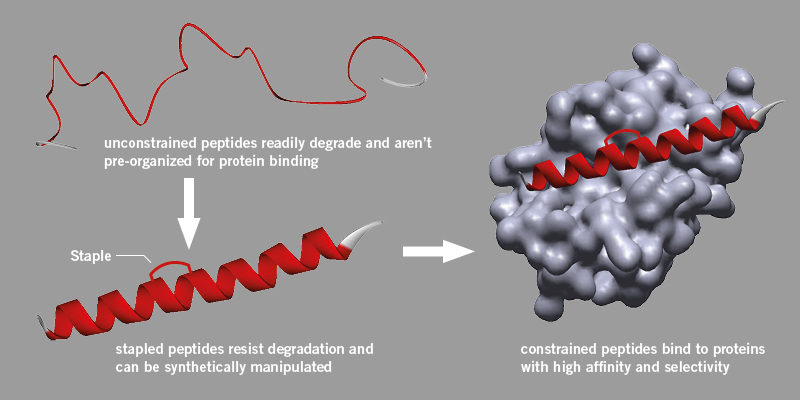 Scientists have created a new method to structure peptides, which they say will be cheaper and make the process of using stapled peptides in drug discovery much more widely available.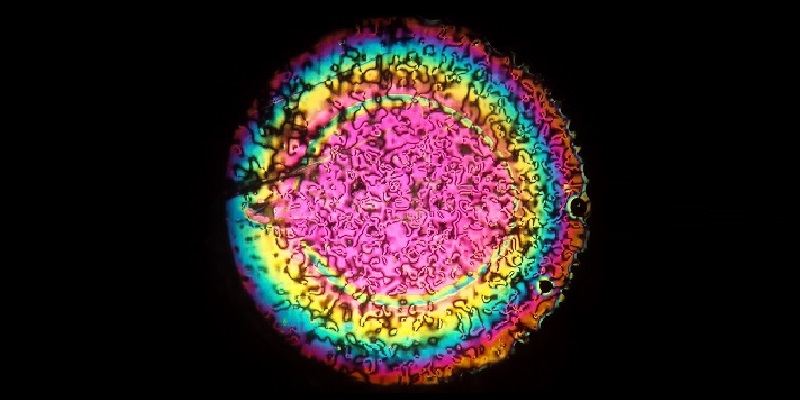 A new partnership between leading science and technology company Merck and the University aims to expand the use of liquid crystals in optical innovations.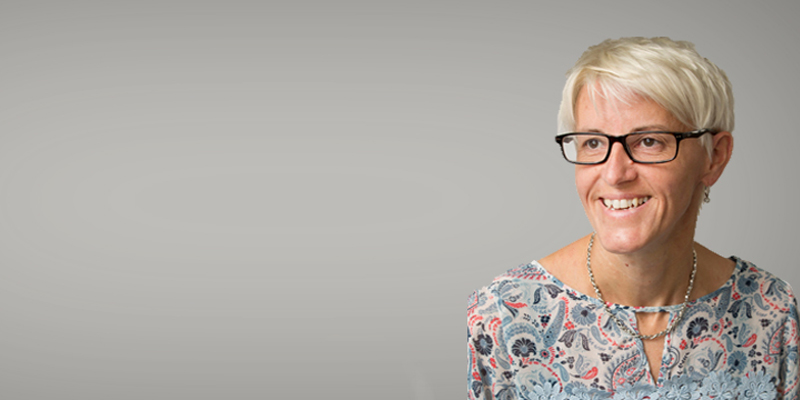 The Royal Society has elected Professor of Engineering Anne Neville to its fellowship, in recognition of her substantial contribution to the field of corrosion and tribology research.