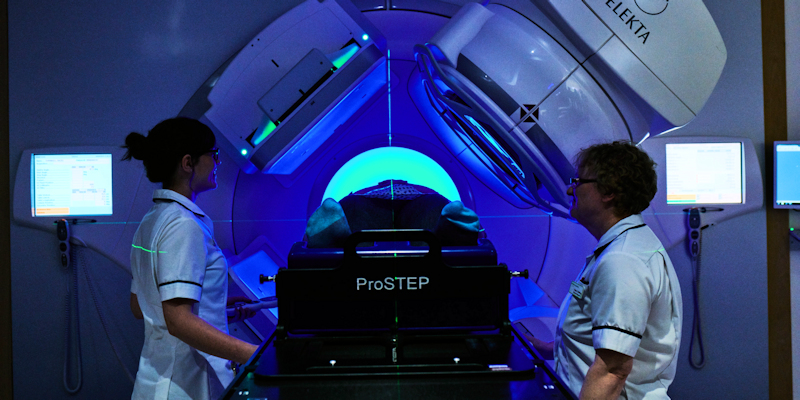 A new less invasive treatment is safer than standard major surgery for early-stage rectal cancer, giving patients a better quality of life with fewer life-altering side effects, a pilot study shows.
University of Leeds research has shown how microbubbles carrying powerful cancer drugs can be guided to the site of a tumour using antibodies.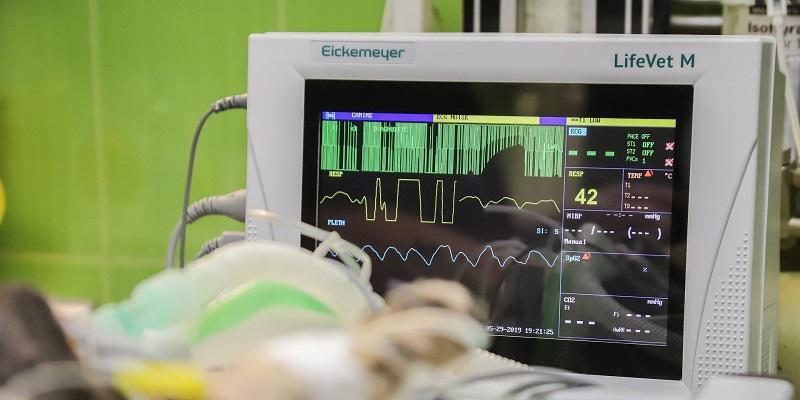 A new study suggests that COVID-19 guidance in Sweden may have reduced people's risks of having a heart attack.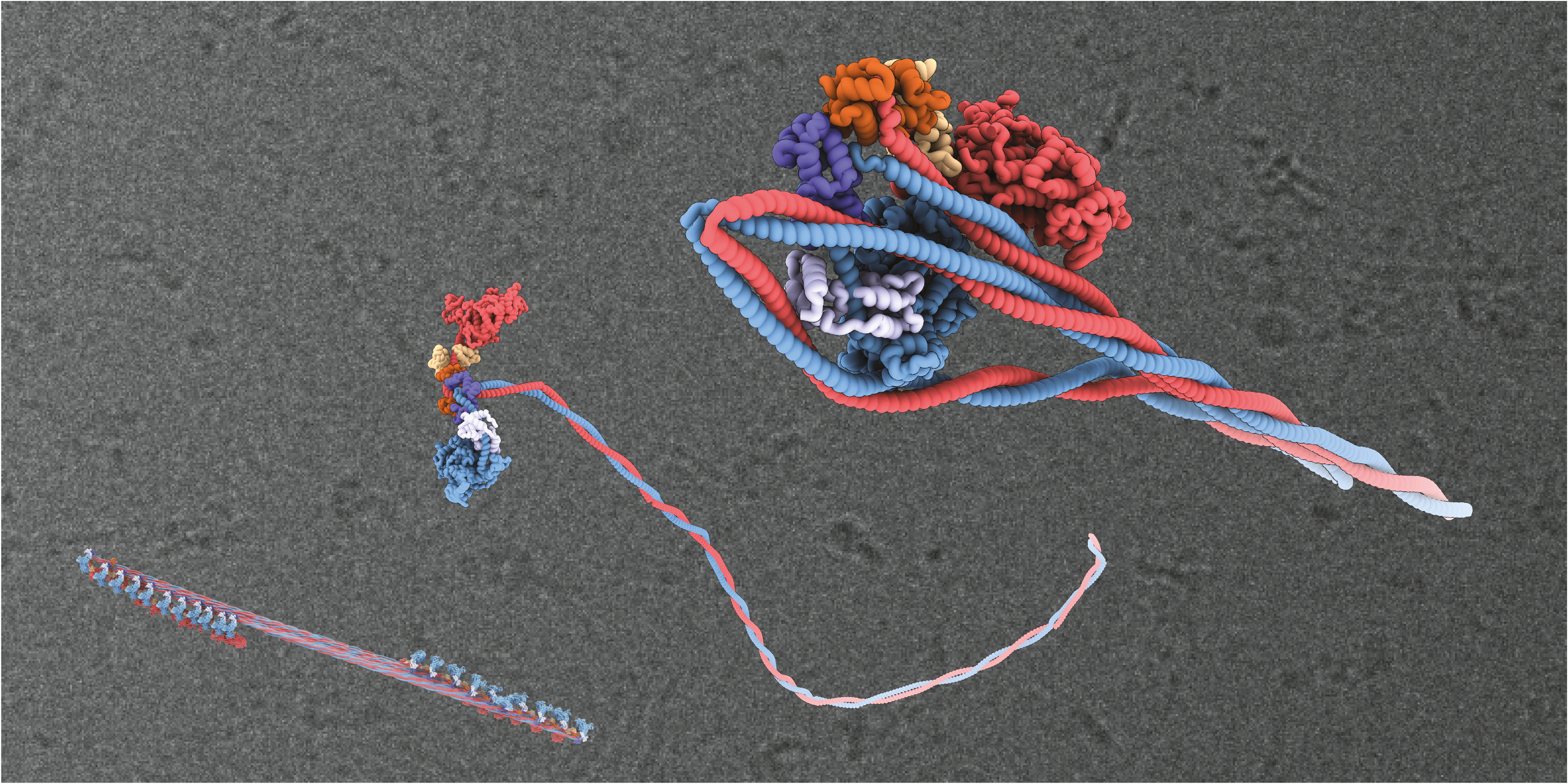 A visualisation made from nearly 100,000 electron microscope images has revealed the ingenious way a protein involved in muscle activity shuts itself down to conserve energy.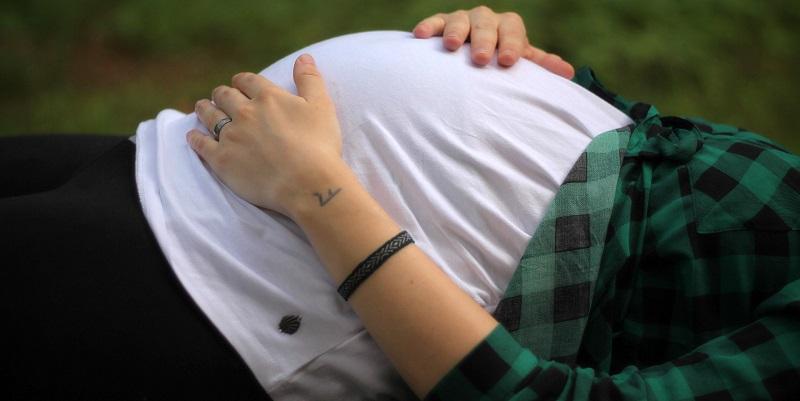 A large international study has revealed that the genetic risk of pre-eclampsia, a potentially dangerous condition in pregnancy, is related to blood pressure and body mass index (BMI).