Business & Economy news archive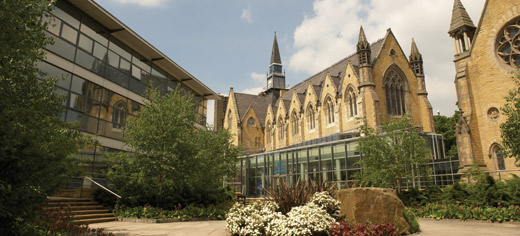 Leeds University Business School is one of only three in the country to land a prestigious new gold standard Small Business Charter Award for its role in helping kick-start British enterprise.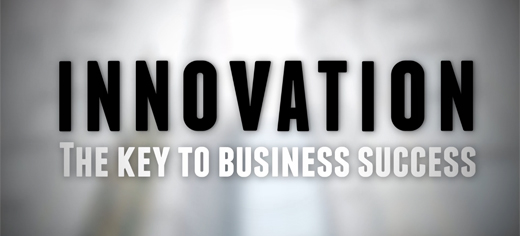 World class innovation by leading retailer Marks & Spencer is featured in one of two free online courses launched today by the University of Leeds.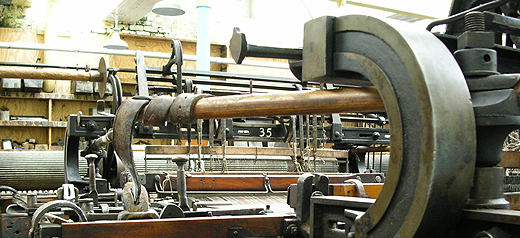 It was a debate which divided Victorian Britain and saw the interests of big business pitted against the health and wellbeing of thousands of children.
The University of Leeds is working with Marks & Spencer on new research into innovation in international business models, which aims to drive opportunities for economic growth and expansion in retail.
Consumers are more willing to buy energy efficient light bulbs when the energy costs are clearly labelled, a new study has found.