Business & Economy news archive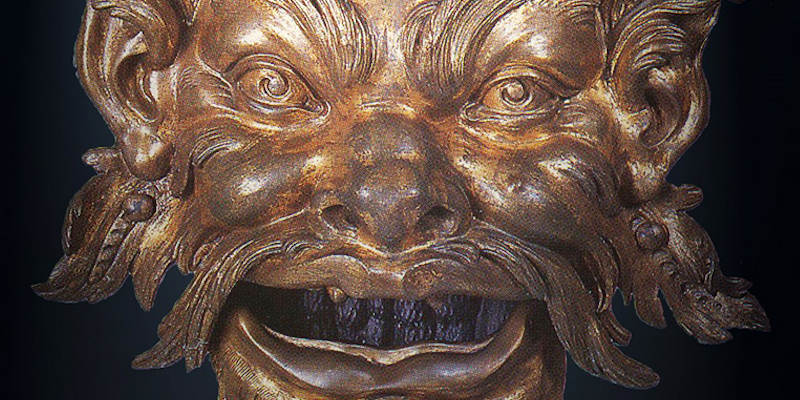 A new exhibition taking visitors on a journey through the history of antique dealing, curated by a Leeds academic, opens this week at The Bowes Museum, County Durham.
Politicians and stakeholders will today hear from senior Leeds professors how a renewed commitment from Whitehall could reduce pressure on natural resources and reclaim valuable materials from waste.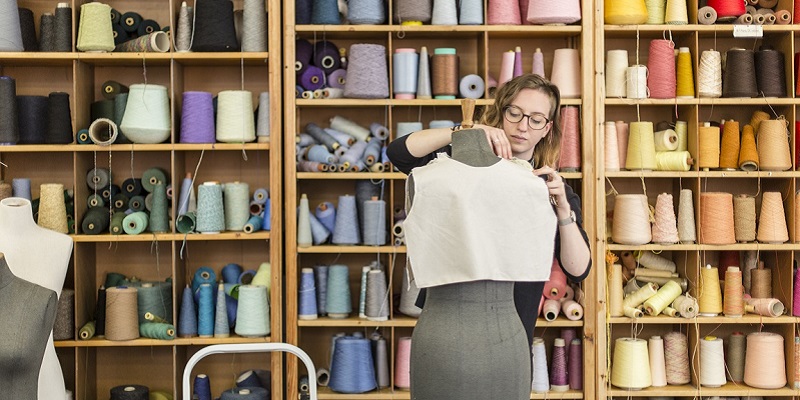 A new multi-million pound research project to boost creative innovation in the textile and fashion industry is being spearheaded by the University of Leeds.
Ecologists can find no evidence Japanese knotweed causes significant structural damage.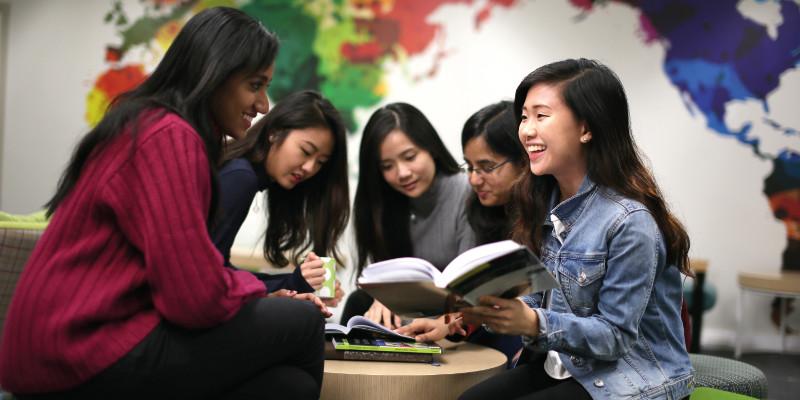 The University of Leeds' Digital Education Service has designed and delivered an online course for female entrepreneurs across the world.