Launched with the support of the Leeds City Region Enterprise Partnership, this prestigious event will demonstrate the impact of the University's diverse activities on the city, region, UK Plc and beyond.
Measuring impact
A specially commissioned report capturing the scale of the University's impact in compelling ways will be shared with all of our guests, and provide the bedrock of evidence for the vision we would like to share.
Keynote: Investing in knowledge
Our Vice-Chancellor, Sir Alan Langlands will draw on the findings of the report, illustrating the scale of our contribution across a number of key areas, including:
Economic – direct and indirect economic contribution to the region and the UK
Research – knowledge creation, translation and application in areas as diverse as health, technology, society, culture, sustainability and enterprise
Education – learning, skills and opportunity
Community - the quality of life contribution made by the University and its student union
Reach - the international reach and influence of the University and our community of around a quarter of a million alumni
Guest panel discussion: Creating opportunity

Our host and special guest, award-winning business journalist and broadcaster Steph McGovern will deliver an overview of the current economic climate, and facilitate a high level panel discussion, including Roger Marsh, Chair of the Leeds City Region Enterprise Partnership, Lucy Thornycroft, Regional Director of the CBI, Dr Lesley Thompson, Director for UK Academic Relations at Elsevier, Professor John Fisher, the University's Deputy Vice-Chancellor, and Bill McElroy, Managing Director, Consulting, at Turner & Townsend.
The discussion will consider the issue of rebalancing the national economy as leaders across the North begin to develop their responses to the so called 'Northern Powerhouse', as well as how universities as a sector are contributing to the success of their regions, the wider economy and society.
Exhibition
A special exhibition will showcase some of the University's ground-breaking work in a number of key areas. From health to energy, robotics to food, big data to culture, skills, employment and much more, this hands-on, interactive session will bring to life the impact of the University's research in ways which affect all of us. It will also provide a unique opportunity to meet key influencers and leaders in political, business, cultural, civic, health and education fields.
Timings
Registration from 14:00
15:00 – 17:00 Presentations and panel discussion
17:00 – 19:00 Exhibition and networking reception
How to find us
Registration will take place in our iconic Parkinson building, our main entrance to campus on Woodhouse Lane, and a short taxi ride or 20 minute walk from Leeds station. Check details of how to find us
Further information
If you require any further information, please contact Samantha Cullen by telephone on 0113 343 0930 or email S.L.Cullen@leeds.ac.uk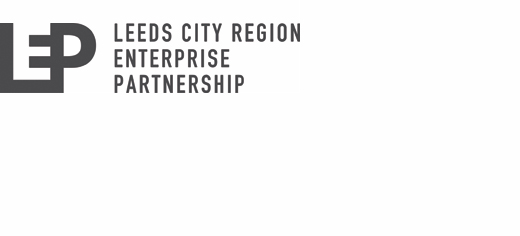 Find other contact details