Supporting your son or daughter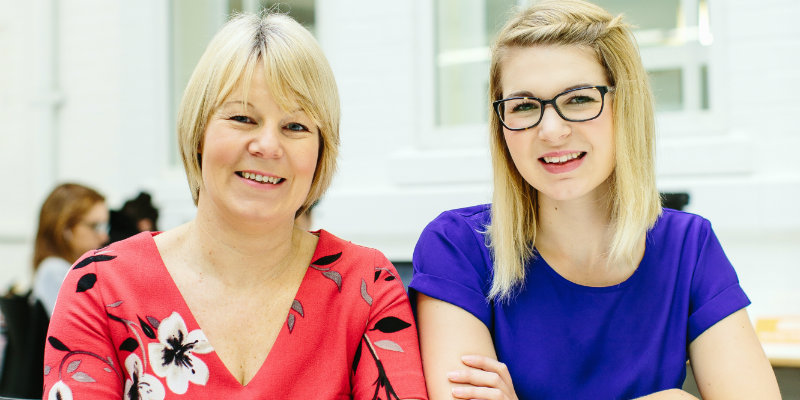 As the parent or carer of someone who is thinking of studying at Leeds, it is likely you have your own questions about the University and higher education in general.
This section includes our tips for parents, and answers to some of our most frequently asked questions
You may also be interested in the following areas:
Contact us
Generally for legal reasons we cannot disclose information about students without their consent.

With regard to information on students provided to us, the focus of our concern is the wellbeing of students and the University community. This means that we have to reserve the right to use and disclose any information given to us as we think appropriate. This may occasionally apply even where those passing the information would prefer it was kept confidential. If you have any concerns about confidentiality please raise those at the time you share information.

Parents can contact our Education Outreach team by emailing educationoutreach@leeds.ac.uk.