Denise Edmunds, Employability and Guidance Officer
Email Denise Edmunds via d.edmunds@leeds.ac.uk
Phone Denise Edmunds: 0113 343 3244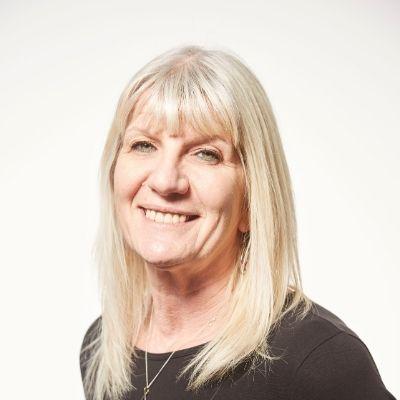 My role
As a fully qualified careers adviser, I offer confidential and impartial guidance to anyone considering higher education or thinking about their career options following graduation.
I inform potential students of all the different routes that are open to them and help them to decide which will suit their individual circumstances the best. I can guide them through their options for financial support and the application process and respond to any questions that arise throughout their journey.
I offer employability support to current students, advising on job applications and CVs and helping students prepare for interview. I join the taught employability modules within the LLC and I offer one-to-one support as required. I enjoy working with people to help them to believe in themselves and their abilities and helping them to reach their full potential within study and within the workplace.
I can offer tailored support to help students create an application or CV that will give them the best chance of securing an interview. I can then provide mock interviews to enable students to practice and make mistakes in a safe environment in order to prepare for the real event with confidence.
My previous experience includes over 20 years working with young people in schools and colleges and working with adults within the community and within custody. I have managed teams within Connexions and the National Careers Service and I have managed several European Social Fund employability projects helping adults facing multiple barriers to get back into employment. I recently worked on a project helping Syrian refugees to find work.
My qualifications
My professional qualifications include:
Postgraduate Diploma in Careers Guidance
Level 5 Diploma in Management
PGCE in Secondary Mathematic
Level A in Psychometric Testing
BSc (Hons) in Mathematical Sciences.