Jenni Whitfield, Adult Learners Officer
Email: j.l.whitfield@leeds.ac.uk
Phone: 0113 343 7054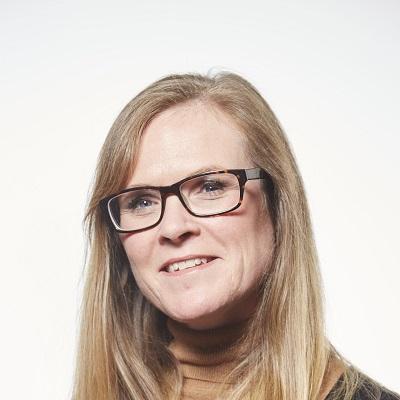 My role
I am responsible for the planning and delivery of public engagement events, taster days and widening participation activity. I also provide oversight and ensure the continual improvement of all systems and procedures that support the delivery of quality outreach work.
As a key member of administrative staff I support successful cross-team working, the efficient running of the Centre and help to identify ways of effecting change which improves overall performance.
I led the LLC to help achieve the Customer Service Excellence accreditation and continue to support this area of work. I have been an active member of University-wide initiatives focused on customer service including coordinating the Front Desk Network for over five years. In this voluntary role I have raised the profile of the network by designing and delivering 'Adding value at the front desk' training to staff in a front-facing role at the University and advised colleagues at Leeds Beckett University on setting up a similar network.
I am also experienced in supporting all aspects of the adult learners journey from pre-entry through to graduation and form part of the working group that developed our 'Becoming a' transition programme.
Professional memberships
Social media profiles