Lisa Matera, Teaching Fellow, Professional Studies
Email Lisa Matera via l.m.matera@leeds.ac.uk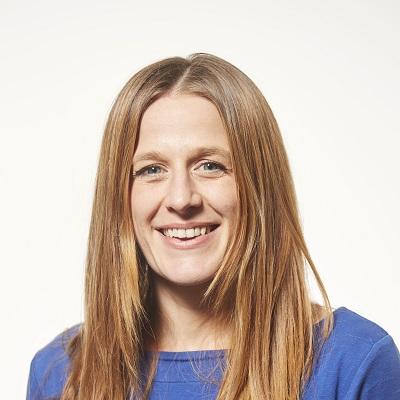 My role
I'm part of the Professional Studies team in the Lifelong Learning Centre. I lead the Creative Interventions in the City and Health and Society modules. My responsibilities include personal tutoring, supporting research modules and dissertation supervision. My areas of expertise include: youth work, community development, UK Social Policy (20th century to present), sociology of health.
Academic background
I have a background in youth and community work and adult education. I've worked for a range of voluntary sector organisations across Leeds in a number roles from youth work to teaching English as an additional language. I have a BA in Economic and Social History and in 2014 I graduated from the University of Leeds with an MA in Social and Public Policy.
I have a keen interest in widening participation and making higher education accessible, enjoyable and inclusive for all. In addition to my teaching responsibilities on the Professional Studies, I work closely with colleagues in the Communities and Partnerships team to deliver outreach sessions.