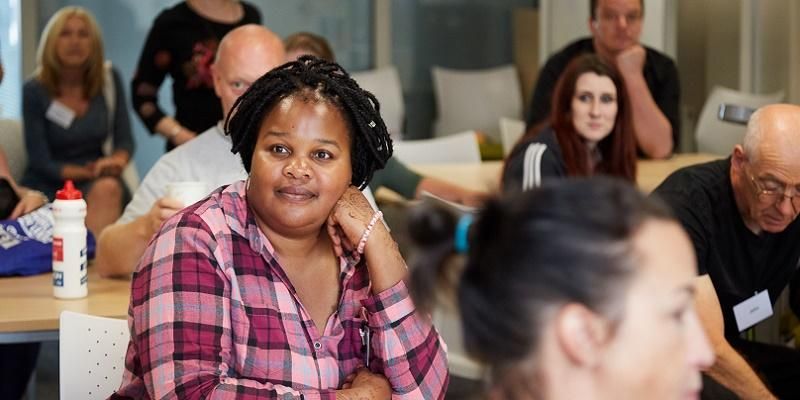 Our Communities and Partnerships (C&P) team works with local voluntary and statutory organisations and education providers to create opportunities for adults to access higher education (HE).
We are committed to supporting progression for adults from groups and areas traditionally under-represented in higher education. Key to this is the provision of high quality, impartial information, advice and guidance to help learners to make an informed choice about their options.
The Lifelong Learning Centre gave me support and guidance to ensure I achieved my full potential. My course has equipped me with skills valued by employers.
Activities we offer
We offer a range of free activities for adults to try out learning, including:
taster sessions
short courses
an annual summer school.
Through consultation with our community partners, we also design bespoke activities for particular groups. Examples include:
visiting a group in a community setting to talk about education options
arranging a group visit to campus
delivering some informal learning on an area of interest.
Please email the Communities & Partnerships team at candp@leeds.ac.uk to find out more and book activities.