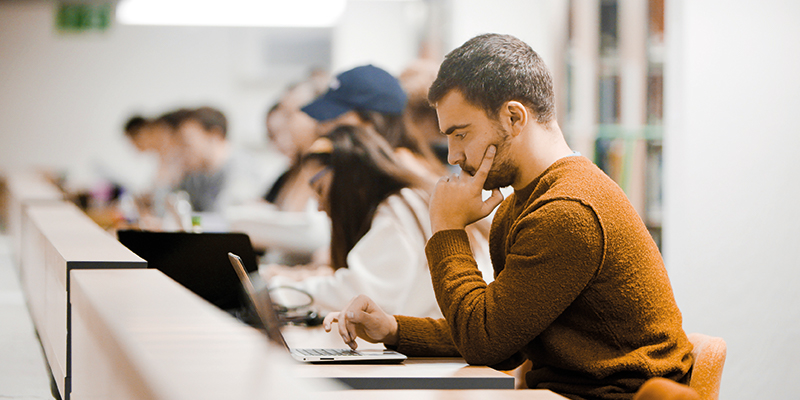 A new transcontinental research project is looking at the way technology affects traditional campus-based degrees.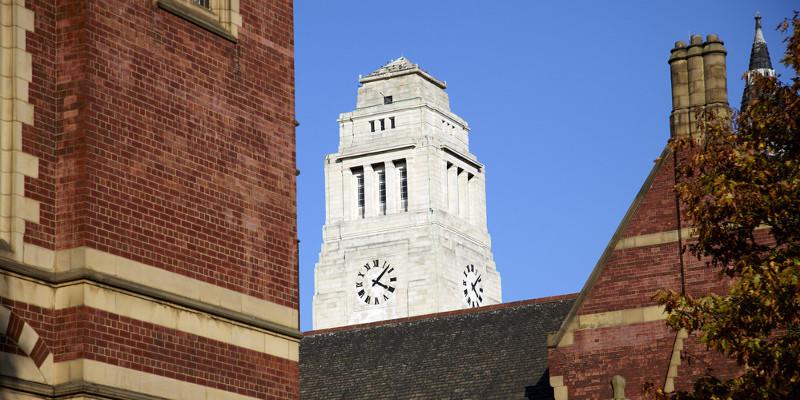 Government ministers have announced that the University of Leeds is to receive a multi-million pound share of funding for research into advanced materials.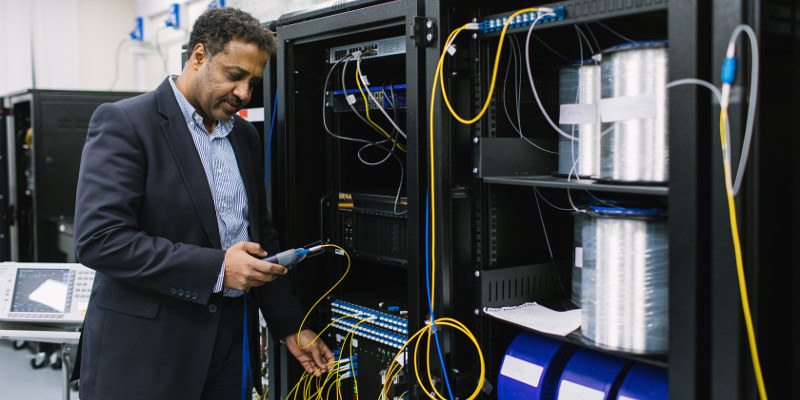 New international standards for green communication technology have been backed by the world's largest professional body for engineers.
Professor Peter Woodward has been announced as a new Chair in High Speed Rail Engineering.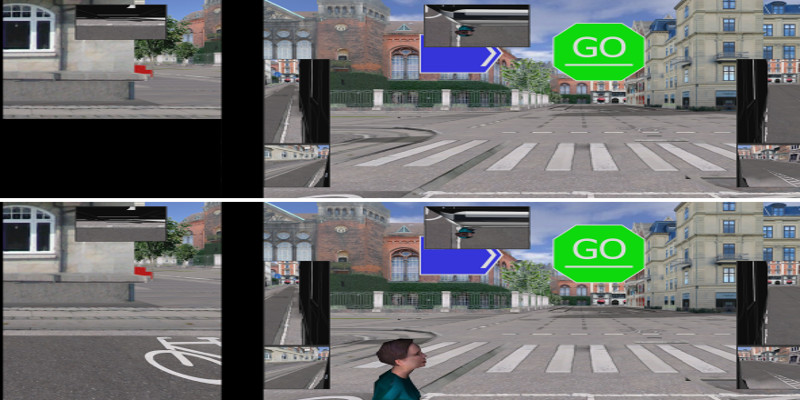 The size of a lorry's windscreen can have a dramatic impact on the safety of other road users, according to a series of experiments conducted by psychologists at the University of Leeds.