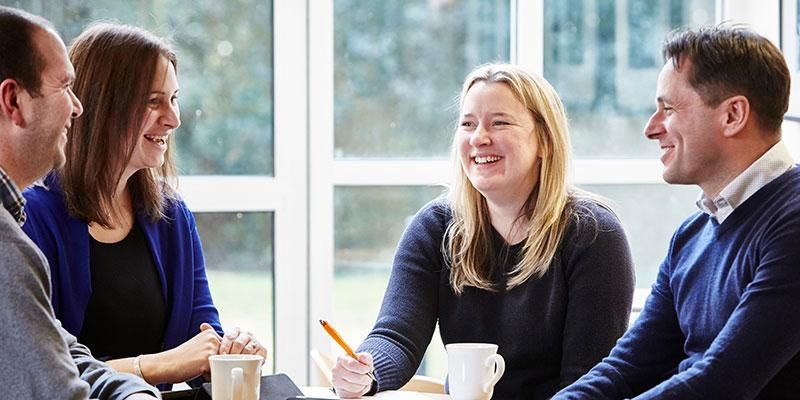 Our webinars cover a diverse range of topics; subject specific workshops, competitive admissions, alternative routes to university and student employability.
All are designed to provide you, and in turn your students, with an enhanced understanding of applying to university.
Upcoming online events
Leeds Foundation Years Webinar | Lifelong Learning Centre | Tuesday 23 November, 6pm
The Leeds Foundation Years are designed for students whose backgrounds mean they are less likely to attend university and don't meet the requirements for direct entry to degree level study at the University of Leeds. Our pre-degree programmes provide students with the additional support to make the transition to university study and develop the academic knowledge and skills to succeed on their chosen course.
Webinar details
Join us on Tuesday 23 November at 6pm to learn more about the foundation year programmes available at Leeds which include:
We'll cover entry requirements, course content, how to apply and explore the wide range of degrees students can access on successful completion of the foundation year element.
How to register
To book your place, please complete our short registration form. For further information, please email John Lees at j.lees1@leeds.ac.uk.