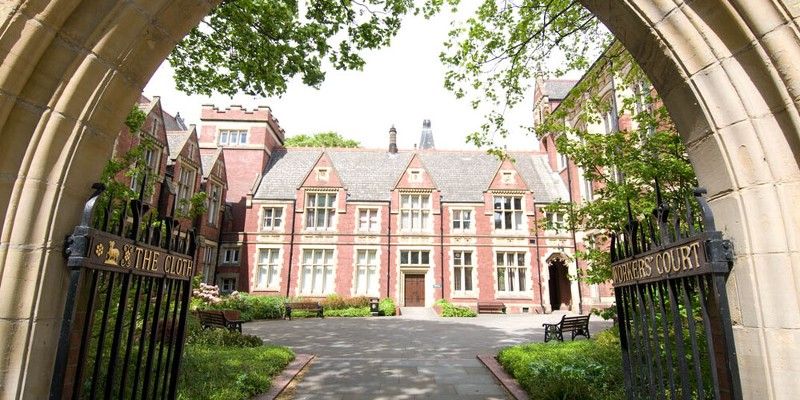 We offer an extensive programme of general and subject-specific conferences throughout the year. Our events are designed to support teachers and careers advisors in the classroom, provide updates on developments at the University and explore key issues affecting students applying to higher education.
EPQ Teachers' Conference 2022
In collaboration with the University of Southampton we will be hosting an EPQ teacher conference, on campus, on Thursday 13 October 2022. We will be joined by experts across the field of EPQ who will share best practice for both new and current EPQ practitioners. Sessions include:
Social mobility and the EPQ
Embedding the EPQ in your school
Supporting and delivering the EPQ
Supporting artefact EPQs
Exam board Q and A
The conference is a great opportunity to network, meet new people and learn more about a variety of EPQ topics. For further information and to book your place, please visit our registration webpage.
Teachers and Advisors Conference 2023
Details of our next annual conference for teachers and advisors will be published shortly.