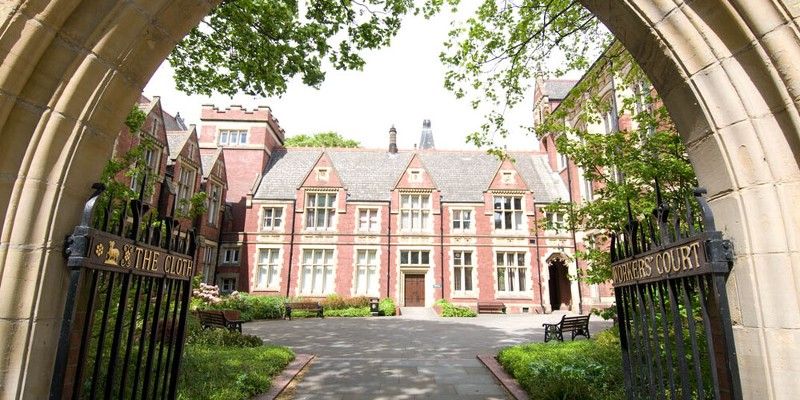 We offer an extensive programme of general and subject-specific conferences throughout the year. Our events are designed to support teachers and careers advisors in the classroom, provide updates on developments at the University and explore key issues affecting students applying to higher education.
Teachers and Advisors Conference
The 2023 conference took place on Tuesday 16 May on campus at the University of Leeds. The annual event is designed to support staff who have specific responsibilities for progression and guidance to higher education. This website will be updated with the conference details for 2024 once these are available.
The 2023 conference was co-chaired by:
Professor Kenny McDowall, Pro-Dean for Student Education and Louise Banahene, Director of Educational Engagement
Keynote speakers included:
Nicola Turner, Senior Fair Access Adviser, UCAS
Professor Jeff Grabill, Deputy Vice-Chancellor (Student Education, University of Leeds)
The conference also included a selection of seminars offering information on applying for specific subjects, course content, widening access, contextual admissions and more.