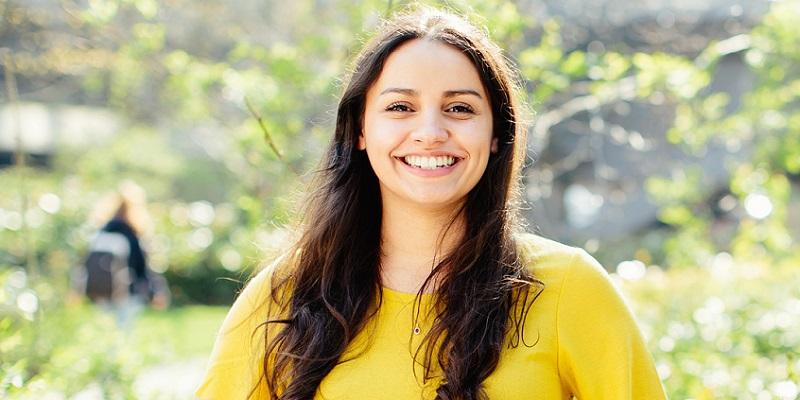 Postgraduate Virtual Open Days
Join us this week for our postgraduate Virtual Open Days. If you're interested in studying a Masters or a research degree, this is the event for you. It's a great chance to learn how you can become a specialist in your subject and build your career.
Register now to create your account and join live events.
There will be a packed programme of live talks and on demand sessions, ranging from subject sessions to funding and how to apply. Chat with academic staff, admissions teams, and current students. Learn about the exciting employability and professional development opportunities at Leeds. Explore our campus and learn about life in our vibrant city.
Postgraduate fairs
We regularly attend postgraduate fairs and exhibitions across the UK. It's a great opportunity to meet our expert staff and ask us anything about postgraduate study at Leeds. Please see below details of upcoming events.
Postgrad LIVE Virtual Study Fair
Join us at Postgrad LIVE Virtual Study Fair 27–28 April. You'll be able to chat to us directly, find out more about Masters and PhD study at Leeds, funding, the application process and more. Register now.
Tuesday 27 April 11am–3.30pm: STEM & Medicine
Wednesday 28 April 11am–3.30pm: Business, Law, Social Sciences & Arts