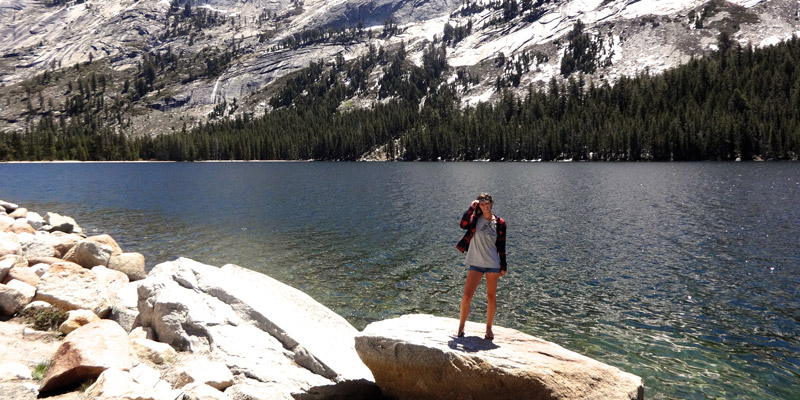 The University of Leeds offers one of the widest ranges of study abroad opportunities in the UK. Available on almost all our courses, it provides a chance to spend time living and studying in another culture as part of your degree.
We have more than 400 partnerships with universities worldwide — popular destinations include Europe, the USA, Canada, Australia, New Zealand, Singapore, Hong Kong, South Africa, Korea and Latin America.
Studying abroad is a great way to gain confidence, broaden your horizons, and develop skills and experiences which can improve your future employability. You could even be awarded an international or European variant of your degree which will help you stand out to employers.
Over 900 Leeds students study abroad every year and more than 550 of these are not studying on language degrees. Some choose to study abroad for one semester and some for a full year, as part of their undergraduate course.
You don't need to be fluent in another language to study abroad; in some partner institutions the teaching is in English. If you do need help, our Language Centre can advise you about opportunities to learn languages before you go.
Find out more about studying abroad and working in another country
Erasmus+
You can currently work or study abroad in Europe through a scheme called Erasmus+. Students participating on the Erasmus+ programme from Leeds receive a generous, non-repayable, grant to support additional costs of moving overseas.
The University has been awarded the Erasmus Charter for Higher Education for the period of Erasmus+, the EU funding programme for education, training, youth and sport from 2014 to 2020. View our latest information about the UK's referendum on leaving the EU
view the charter or read our application for the charter