CPD conferences and webinars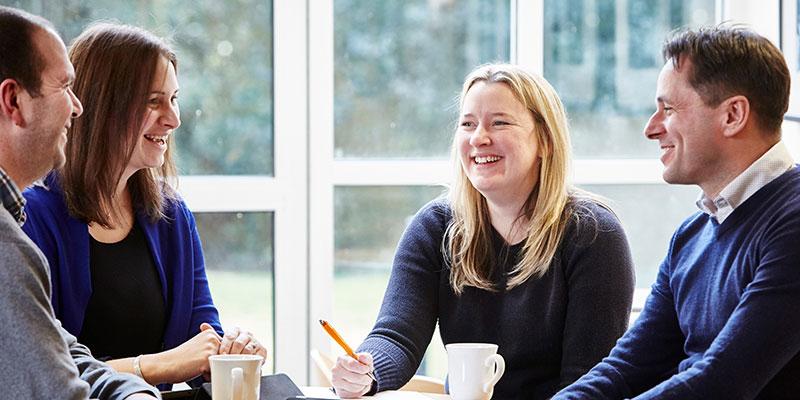 EPQ Teachers' Conference 2020

In collaboration with the University of Southampton, we are hosting an EPQ conference for teachers and advisors. The conference will run at the University of Southampton on Thursday 18 June and at the University of Leeds on Tuesday 23 June. Each location will provide the same programme, which will cover: social mobility; embedding the EPQ/HPQ into your school culture; marking and moderating; dispelling myths about artefacts; and a session designed specifically to support new practitioners.
Full details of the conference can be found in the event programme.
To register your place, please complete the relevant online booking form:
University of Leeds EPQ Conference
University of Southampton EPQ Conference
CPD Webinars
Our monthly webinars cover a diverse range of topics; subject specific workshops, competitive admissions, alternative routes to university and student employability. All are designed to provide you, and in turn your students, with an enhanced understanding of applying to university.
Why study a natural science degree? | Wednesday 18 March 2020, 15:30 GMT
What is a natural sciences degree? What is studied? And why is this programme increasing in popularity with talented STEM students? Dr Paul Beales, Associate Professor and Programme Manager for Natural Sciences, explores this versatile course which allows students to study more than one STEM subject at degree level. Attendees will also learn more about our entry requirements, the selection process and hear from current natural sciences undergraduates, following different pathways, who will share their experiences of studying the subject at Leeds. Register to attend.
BTECs: HE entry requirements and academic skills | Wednesday 29 April 2020, 16:00 GMT
Equip yourself with the knowledge to support your BTEC students for Higher Education . This webinar will provide teachers and advisors with an overview of the University of Leeds requirements for our undergraduate degree programmes. It will also include information and advice on the core skills needed to be successful at university and to ensure a smooth transition from school/college to the HE academic environment. Register to attend.

Gateway to Medicine | Wednesday May 13 2020, 15:30 GMT

Do you have students wishing to pursue a Medicine degree but who have experienced disadvantage or educational disruption affecting their predicted grades? At the University of Leeds we know that finding a place to study Medicine can be challenging and very competitive. To open access and help more widening participation applicants enter the field of Medicine, we have launched a new Gateway to Medicine course. This webinar will provide an overview of the new pathway including; entry requirements, the selection process, course content and progression onto MBChB Medicine. Register to attend.
Archived webinars