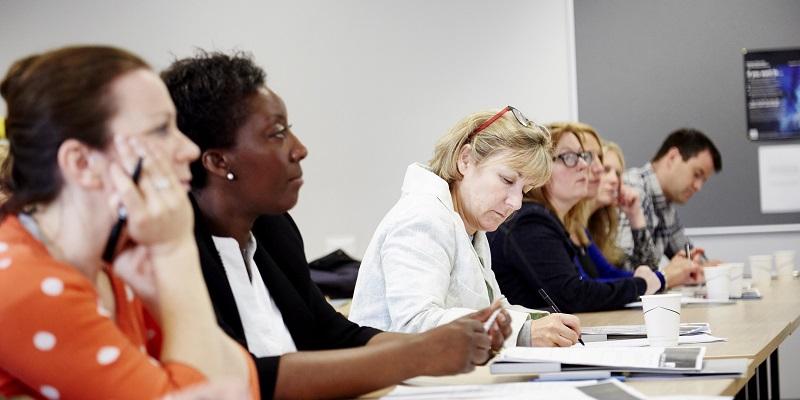 We offer talks for teachers and careers advisors which can be delivered within your school or college as part of an event or a stand-alone activity:
Preparing for HE: Making the most of Year 12
A session focusing on what your students can be doing in Year 12 to prepare themselves for applying to university. We also explore how your students can develop the skills required for university level study such as critical thinking, independent study and research skills.
Writing academic references and personal statements
Examines the purpose of the academic reference in the context of the whole application form. We will explore what you know already, how you approach the reference and how to make it effective for university admissions. The interactive session will also include advice and guidance on how you can support students writing their personal statements.
Length: 60 minutes
To make a booking or register your interest in any of these activities, please contact the Education Outreach Team.