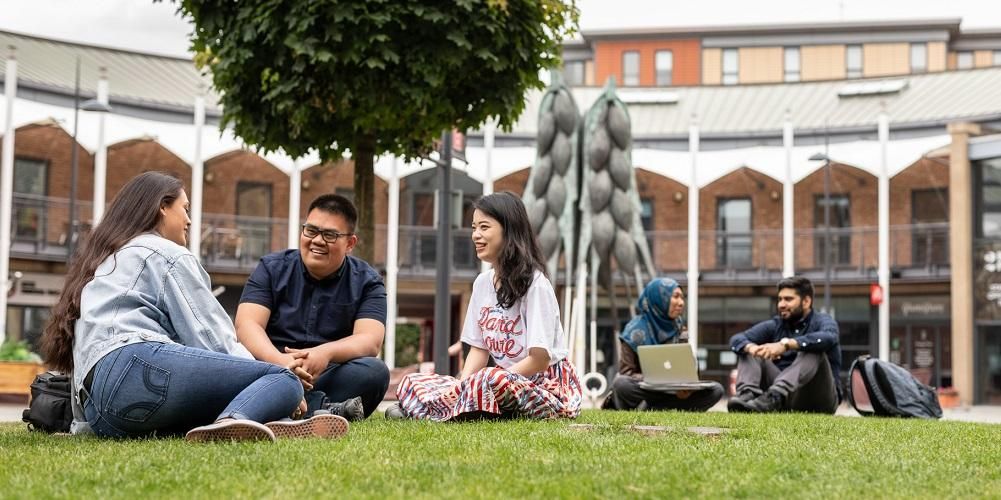 At the heart of Leeds' outlook is a commitment to forge partnerships with other leading institutions to collaborate on ground-breaking research and provide unique opportunities for students.
We have partnership agreements with institutions in the following countries:
Malaysia
We have a wide range of partnership agreements with top private universities in Malaysia, covering specific degree programmes across schools.
These partnerships aim to provide students with a transnational experience, both in Malaysia and in the UK. Students start their studies in Malaysia before transferring to the University of Leeds to complete their undergraduate degree.
By investing in these partnerships, we strive to attract and engage students from diverse backgrounds and equip them to succeed in a globalised workplace.
Taylor's University
Faculty of Biological Sciences
BSc Ecology and Conservation Biology
BSc Genetics
BSc Zoology
BSc Biological Sciences
BSc Biochemistry
BSc Medical Sciences
BSc Neuroscience
BSc Human Physiology
BSc Pharmacology
School of Design
Faculty of Engineering and Physical Sciences
MEng/BSc Computer Science
MEng/BSc Computer Science with Artificial Intelligence
MEng/BSc Computer Science with High Performance Graphics & Games Engineering
BEng Electronic and Electrical Engineering
BEng Mechanical Engineering
School of Food Science and Nutrition
BSc Food Science
BSc Food Science and Nutrition
School of Law
School of Performance and Cultural Industries
BA Theatre and Performance
School of Politics and International Studies
BA International Development
BA International Relations
BA Politics
School of Sociology and Social Policy
BA Sociology
BSc Social Policy, Sociology and Crime
For further information, contact the Taylor's Placement Centre.
HELP University
Faculty of Business
BSc Accounting and Finance
BSc Business Economics
BA Business Management
BA Business Management and the Human Resource
BA Business Management with Marketing
BSc Economics
BA Human Resource Management
School of Education
BA Childhood Studies
School of Law
School of Psychology
Further information can be found on the University of Leeds HELP website or contact the HELP Placement Centre on +601 2219 2090.
INTI International University
School of Law
For further information, call the INTI Placement Centre on +606 798 2000, ext. 2080.
Singapore
We will consider the diploma qualification from the following polytechnics in Singapore for a wide range of undergraduate degree programmes. Some Schools will be able to offer advanced entry for graduates with good grades.
Nanyang Polytechnic
Ngee Ann Polytechnic
Singapore Polytechnic
Republic Polytechnic
Temasek Polytechnic
For more information about our partnerships, please contact us.