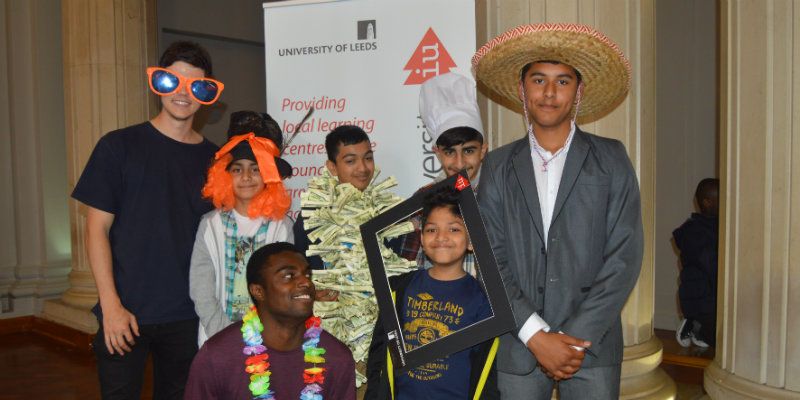 We have partnered with national charity IntoUniversity to establish two community learning centres to provide academic support to young people in east Leeds (Harehills) and south Leeds (Beeston).
In 2018 these centres introduced an extension team to expand the work already being provided to a larger audience.
Young people from Britain's poorest backgrounds face a considerable educational disadvantage and those living in large metropolitan areas, such as Leeds, experience significant educational inequality. In Leeds, approximately 12% of children who are entitled to free school meals progress to university, compared to 32% of all students nationally.
To address this inequality, we work alongside IntoUniversity with more than 2,500 young people each year – between the ages of seven and 18 – providing a programme of academic support, motivation and encouragement through:
after school assistance with homework, coursework, literacy and numeracy
mentoring programmes, in which young learners are paired with a university student
specifically designed study weeks
campus visits to gain an insight into student life and subjects
For further details visit the IntoUniversity website or email Geraldine Musajjakawa in the Education Outreach team at g.musajjakawa@leeds.ac.uk