Leeds Doctoral Scholarships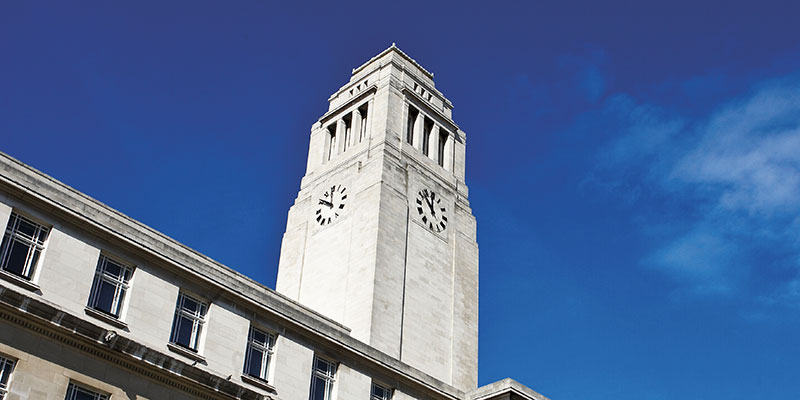 The University of Leeds is accepting applications for our Doctoral Scholarships. There are a number of fully funded places for 2019 entry, available across all disciplines. You can apply for the scholarship online.
Scholarship deadlines
Engineering; Mathematics and Physical Sciences: 11 January 2019
Arts, Humanities and Cultures; Biological Sciences; Business; Environment; Medicine and Health; Education, Social Sciences and Law: 1 April 2019
Value
Successful applicants will receive payment to cover their University tuition fees up to three years, along with a maintenance grant matching the Research Council UK rate (£15,009 for 2019/20).
Eligibility
To be eligible you must:
be a UK/EU or international fee paying applicant
have achieved at least a first class (1) honours degree or equivalent* at undergraduate level
meet the English language requirements of your programme of study if English is not your first language (UK/EU applicants – prior to or at registration; international applicants – by the relevant scholarship deadline)
not have already been awarded or be currently studying for a doctoral degree
not already be in receipt of a doctoral scholarship
have applied for a research degree and be in receipt of a student ID number

* Candidates with a lower mark in their undergraduate degree will be considered if they have or are expected to receive a distinction in a Masters programme relevant to their field of research, or if they can demonstrate relevant alternative experience (eg in industry or business, or for a practice-based PhD, in the creative arts). Please contact us for further information.
We welcome scholarship applications from all suitably-qualified candidates, but UK black and minority ethnic (BME) researchers are currently under-represented in our postgraduate research community, and we would therefore particularly encourage applications from UK BME candidates. All scholarships will be awarded on the basis of merit.
How to apply
You can apply for the scholarship online.
We have a range of other scholarships which you may be eligible to apply for. Browse our scholarships database for more information.
Please note: information relating to scholarships does change from time to time. Whilst the University endeavours to keep this information as up to date as possible, it cannot be held liable for any inaccuracies.