Leeds Doctoral Scholarships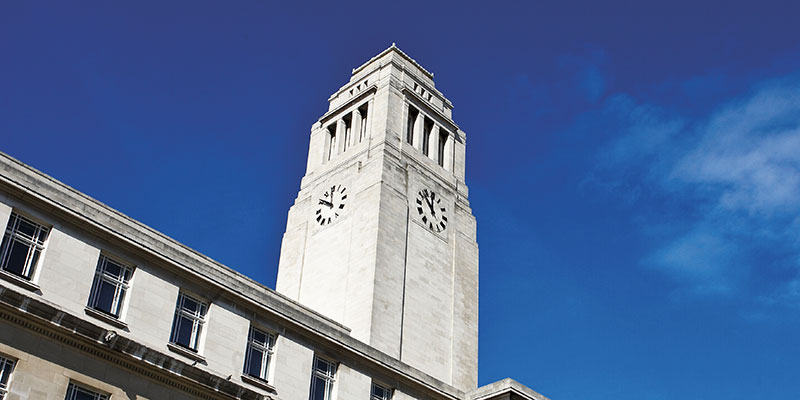 We offer a number of doctoral scholarships across a range of disciplines.

The University of Leeds Doctoral Scholarships have now closed for 2018 entry. Details of our 2019 entry scholarships will be available in autumn 2018. In the meantime, look at our scholarships database for information about other funding opportunities, or contact your prospective supervisor for advice.

Please note: information relating to scholarships does change from time to time. Whilst the University endeavours to keep this information as up to date as possible, it cannot be held liable for any inaccuracies.