Online presentations and resources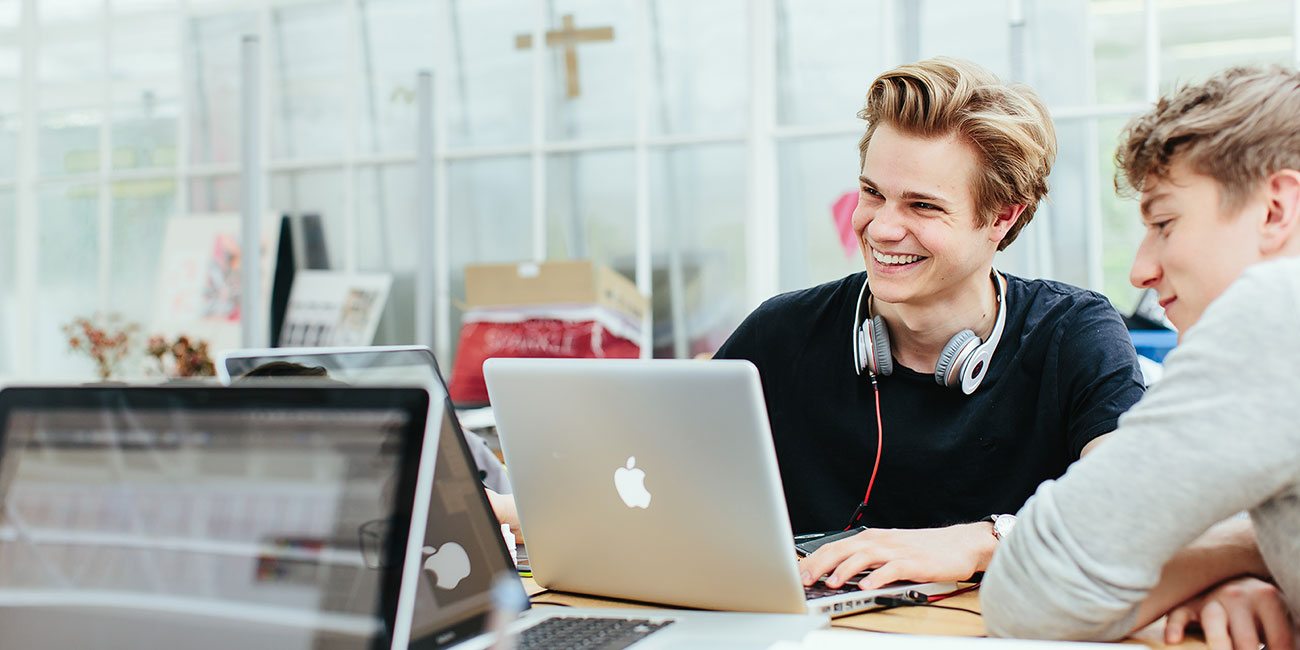 During these challenging times our aim is to ensure that all students continue to receive the best information, advice and guidance to progress to the next stage of their educational journey. Whilst we are currently unable to host campus visits and events in schools and colleges, we do hope our new programme of online recordings will help those considering HE in their decision making process.
To view the recordings you will be asked to register your details. Please read our privacy notice to learn how we use your data and ensure it is adequately protected.
Welcome from the Education Outreach Team: an introduction to our e-resources and how you can keep up to date with our digital events and activities.
Thinking of university
Student Finance: an overview of student finance including fees, loans and scholarships. The session also covers tips on how to budget and what costs to expect at university. Financial information as of April 2020. These details are subject to change.
Why Choose Leeds: whilst the current situation may prevent university visits and open days taking place, this session provides an overview of the University and the City. Find out about the courses available, facilities, opportunities and support for those choosing to study at the University of Leeds.
Applying to university
Applying through UCAS: Ben, one of our current undergraduates talks through his experience of the UCAS application process. Learn about the different steps students encounter during the process from registration, completing the form, through to tracking applications, handling offers, confirmation, adjustment and clearing.
Choosing a course: explores the tools and methods available for prospective students to make informed decisions about their university and course options
Personal statements: learn the dos and don'ts of writing a personal statement and find out why they form such a crucial part of the UCAS application process.
Starting university
Preparing for HE: we discuss the transition to university and the steps that post-16 pupils can take to prepare for undergraduate study and student life. We highlight the opportunities available to first year university students and explore possible challenges and solutions.
Student Life: hear from one of our current undergraduates, Ailsa, as she discusses her personal experience at Leeds and reflects on her decision making process and transition to higher education.
Research and study skills
Academic Skills: learn about the four big issues that affect how students adapt to studying in a university environment: independence; critical thinking; time management; and digital skills.
Making the Most of Lockdown: tips and advice for students to make the most of their time at home. The session covers online learning content, tips to stay focused when working remotely and the importance of research. Suitable for Years 12 & 13 / Level 3: Years 1 & 2 whether preparing for university or a return to studies. Download the supporting list of useful weblinks. Download a transcript of the session.
Critical Thinking and Working with Sources: explores the skills needed to implement and conduct a research project. Students will learn how to work with a variety of sources and understand how to critically evaluate the information they collect.
Essay Writing: guidance for students on the crucial stages of essay writing, equipping you with the skills necessary to plan, structure and edit a coherent piece of academic writing. You will learn how to adopt different reading strategies for different sources, how to take effective notes, how to proofread your work and, most significantly, how to structure an argument.
Research Ethics: introduces students to the concept of right and wrong in research contexts. The presentation provides an overview of ethical frameworks to support understanding of the key principles of ethical research. Download a copy of the transcript.
Introduction to Note Taking: focuses on the often overlooked skill that is essential to recording and managing large quantities of information: what is note taking; note taking techniques; and how to make better notes. Download a transcript of the session.
Research skills resources: transition to HE
These new materials are designed to develop skills in independent learning, to prepare students for their degree-level study. Each resource includes an information sheet outlining the key areas of a topic, essential further reading, and an activity sheet to apply the skills learned.
If you have any suggestions or requests for new materials or content, do get in touch with us educationoutreach@leeds.ac.uk