The departments of Textile Industries and of Tinctorial Chemistry and Dyeing were established with generous financial support from the Worshipful Company of Clothworkers of the City of London. The two departments became the founding academic disciplines of the University of Leeds in 1904.
By the mid-nineteenth century, the textile industry employed two-fifths of the population of Leeds, driven by the growth in manufacturing during the Industrial Revolution. The departments of Textile Industries and of Tinctorial Chemistry and Dyeing at the University became widely recognised as world-leading institutes in the field of textiles and colour science. They hosted eminent scientists such as William Astbury FRS, founding father of X-ray diffraction of macromolecules working in textile physics, JB Speakman, internationally renowned textile chemist and discoverer of alginate fibres, and Prof. Arthur Perkin FRS, son of Sir William Perkin FRS, the Father of synthetic dyes and the Founder of the British chemical industry.
The Clothworkers Company
The Clothworkers' Company, founded in 1528, is one of the 'Great Twelve Livery Companies' of the City of London, with the original aim of promoting the craft of clothworking, supervising the training of apprentices and welfare of members, and protecting standards of workmanship.
In addition to creating the buildings in Leeds where textile and colour activities continue today, The Clothworkers' Company has long supported student scholarships at Leeds, cutting-edge research and innovation, as well as the conservation of textile heritage and craft – fulfilling its modern philanthropic mission to support the British textiles industry (and related fields) by funding research, education, skills development and training.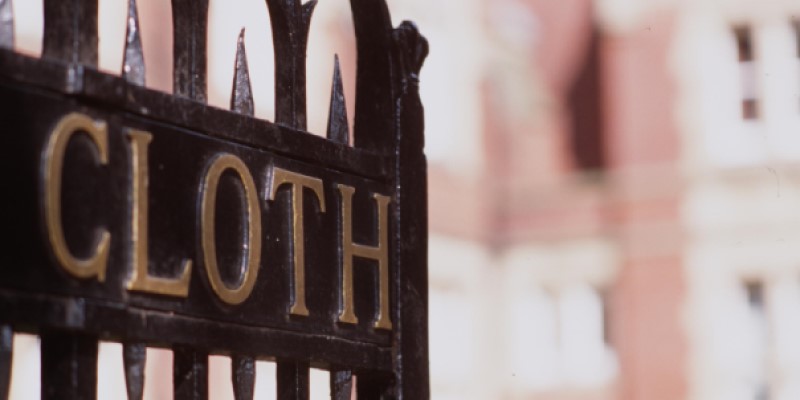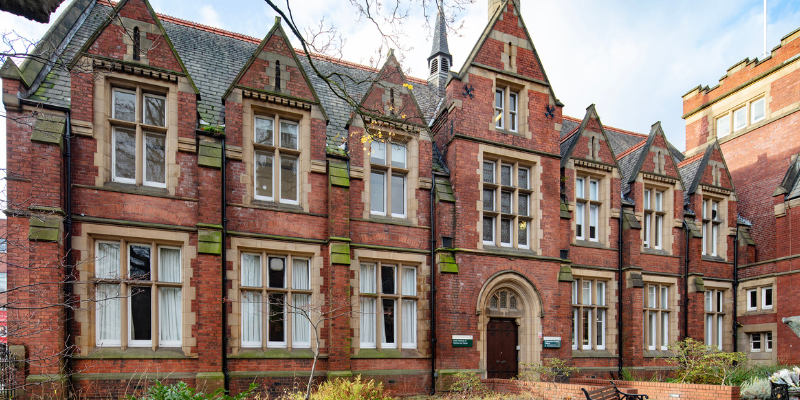 Over the years, research in textiles and colour produced multiple inventions and discoveries, all of which helped establish Leeds as one of the very few international centres of excellence in the fields of colour and textile science. We are proud to be part of the large international community of Leeds alumni who have studied textiles or colour and have gone on to make major contributions in industry, academia and many other fields.
The formation of LITAC is the result of a significant co-investment by The Clothworkers' Company and the University of Leeds.