Overview
Leeds Institute of Textiles and Colour (LITAC) is a collaborative, multi-disciplinary research institute addressing global challenges in colour, fashion and textiles through research and innovation, as well as teaching. We are particularly focused on the development of innovative science and technology, materials, methods and processes. Technology-driven sustainable development is a major part of our work.
We are collaborative and international in our outlook and work with business, governments, NGOs and policy makers.
LITAC is built on a heritage of nearly 150 years of teaching and research in colour and textiles on the same site in Leeds, and we are proud to have been supported by The Clothworkers' Company since our original founding in 1874.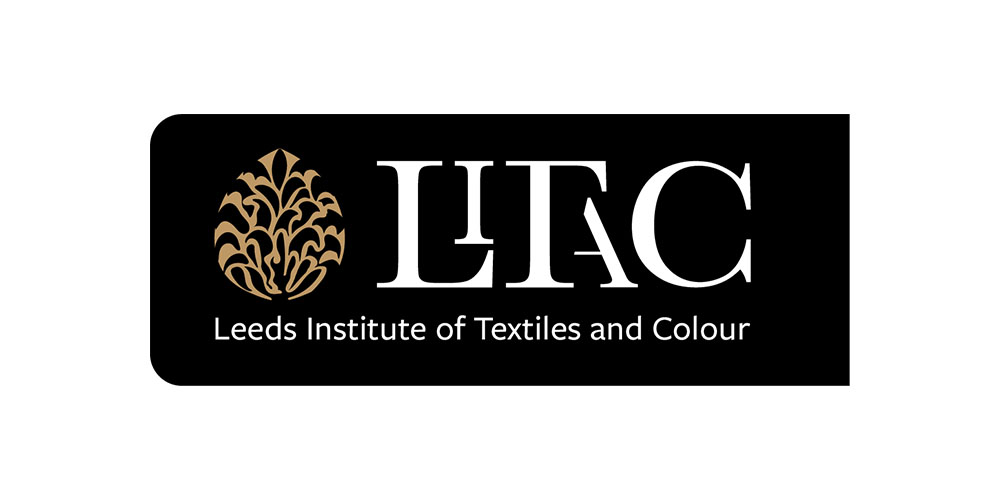 Discover the Leeds Institute of Textiles and Colour
Facts and figures
£5.8bn UK textile manufacturing sector produces £5.8bn of materials
Triple Demand for raw materials is expected to triple by 2050
4,200 Businesses manufacturing textiles in the UK
News
Discover the latest news from the Leeds Institute of Textiles and Colour.