Arts & Culture news archive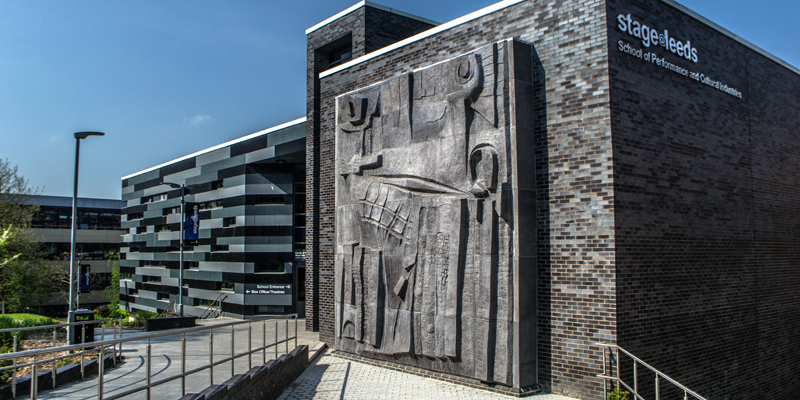 The University of Leeds is welcoming back one of its largest pieces of art.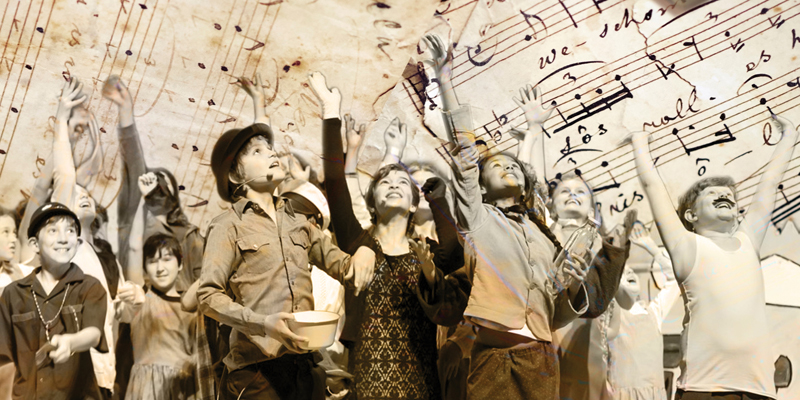 A rediscovered play written in a Second World War ghetto is given a highly unusual setting later this month as part of a major project to highlight lost or forgotten Jewish music and theatre.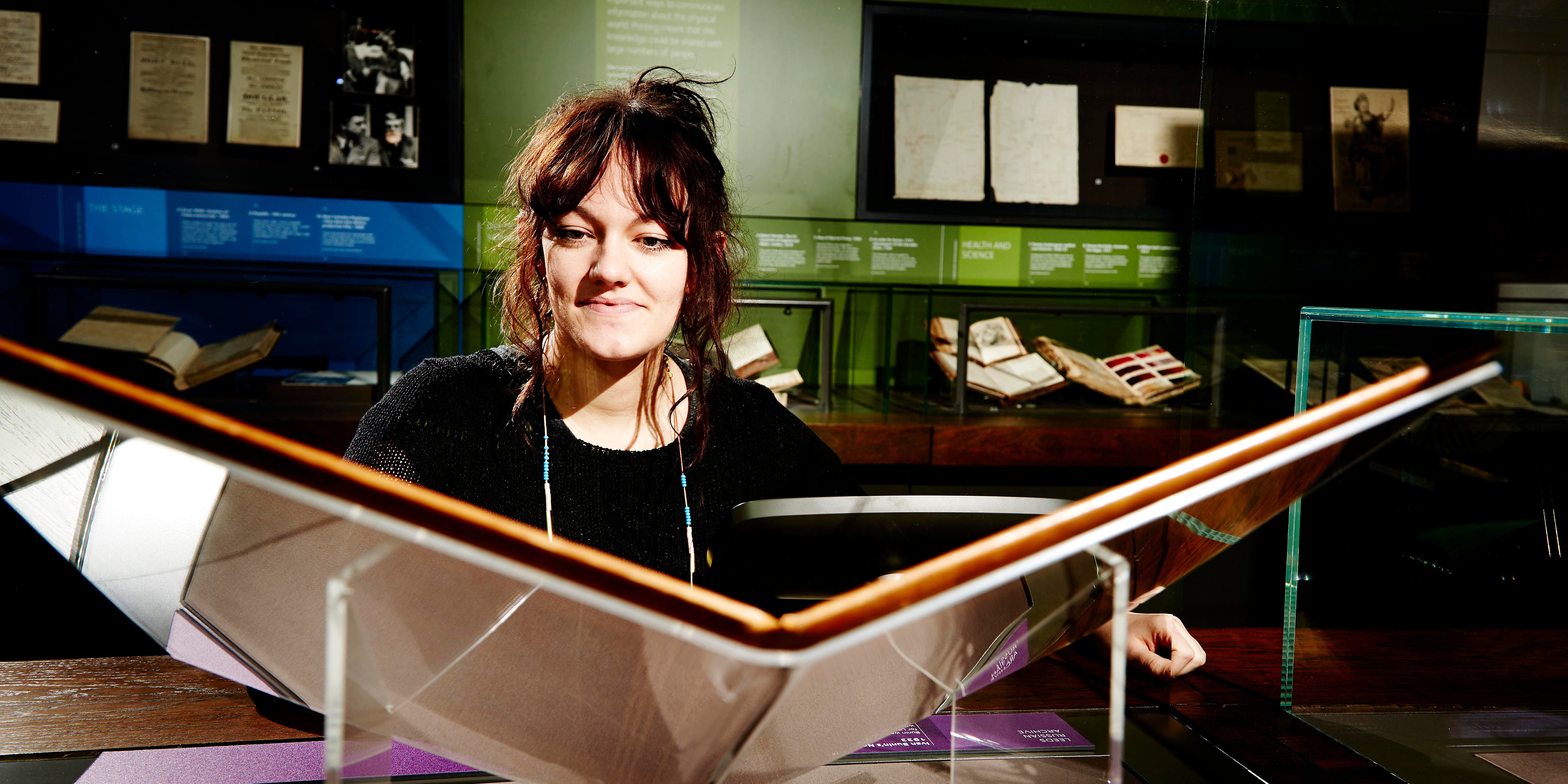 A rich collection of rare manuscripts and books forms a special public display of treasures at the University of Leeds' new £1.9m gallery.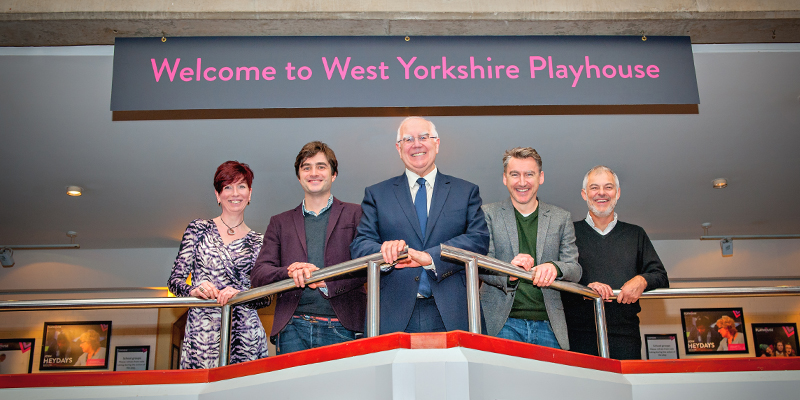 A new theatre partnership between the University of Leeds and West Yorkshire Playhouse is putting learning centre stage.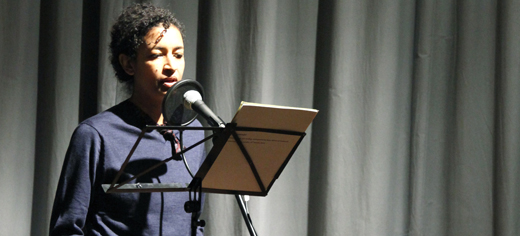 The University of Leeds has been shortlisted for one of the country's most valuable contemporary art awards.