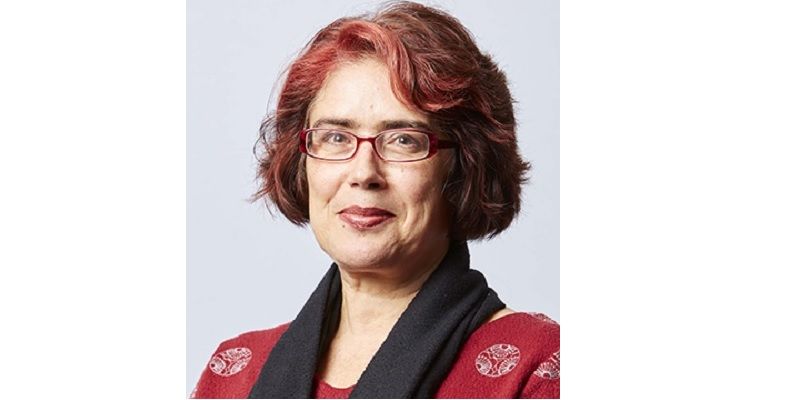 Policy Leader - Policy Leeds
I joined the School of Politics and International Studies (POLIS) in 2015, having previously been Professor at the University of Hull and having worked on parliaments for nearly 30 years. I am Co-Director of the Centre for Democratic Engagement and Chair of the UK Study of Parliament Group. I am also co-editor of the journal Parliamentary Affairs and a Constitution Unit Fellow.
My research focuses on the relationship between parliaments and the public, particularly public and digital engagement. I am interested in understanding the methods parliaments have developed to engage with the public, with particular focus on petitions.
My engagement with parliaments around the world has led to being consulted by a range of different parliaments such as the Portuguese Parliament and being invited to submit evidence to parliaments as far afield as the Parliament of Australia. I am also the co-founder of the International Parliamentary Engagement Network (IPEN), which brings together nearly 200 academics and practitioners from over 20 countries spanning six continents.
I am currently involved in a research project funded by the EU and led by Professor Emma Crewe (School of Oriental & African Studies - SOAS) on 'A Global Comparative Ethnography of Parliaments, Politicians and People: representation, relationships and ruptures'; and a project funded by the AHRC and ESRC and led by Dr Richard Huzzey (Durham University), on 'Petitioning and People Power in Twentieth-Century Britain'. I was recently part of an AHRC Global Challenges Research Fund (GCRF) funded project on Parliaments and People, led by SOAS, and also co-led a British Academy/Leverhulme Trust grant on how the UK Parliament has engaged the public in the legislative process, having before led an ESRC study on how parliaments manage their image and public engagement.
I regularly give evidence to parliaments in the area of public engagement, having been one of eight Commissioners of the Digital Democracy Commission set up by the Speaker of the House of Commons.
I have served in specialised committees where I have worked closely with parliamentary officials, and have co-developed research with practitioners. For example, I was awarded a Leeds Social Sciences Institute Impact Acceleration Account Fellowship grant, thanks to which I shadowed the Petitions Committee in the UK House of Commons and was able to co-develop research which fitted the needs of the committee.
I have also supervised PhD students on projects that were co-developed with parliamentary officials. I have co-written academic articles with practitioners, for example, I co-led the edition of a key pioneering textbook in the teaching of the UK Parliament, Exploring Parliament, which was co-written between academics and parliamentary practitioners across the UK.