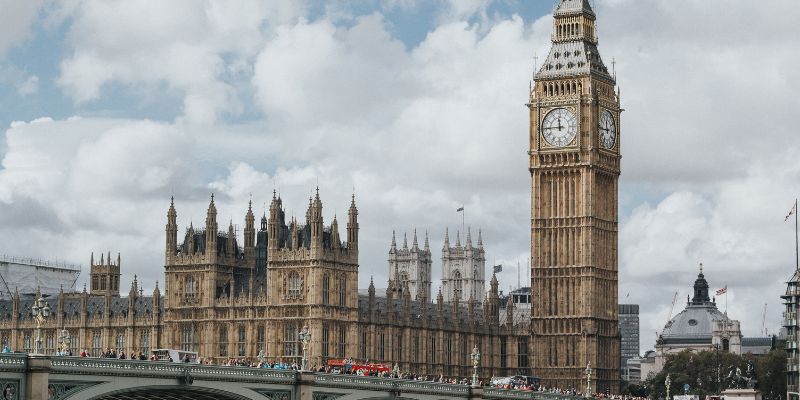 Working with policy professionals is a key part of our vision to create an equitable and environmentally sustainable global food system.
Our multidisciplinary membership represents a wide range of research and experience which can help in developing a research-informed approach to regional, national and global policy.
This page features examples of how our members have worked with policymakers, and research that can be directly applied to the development of food systems policy.
We also work with Policy Leeds to facilitate meetings between policymakers and researchers. To speak with one of our food systems experts, email Policy Leeds via policyleeds@leeds.ac.uk.
Please note, some content published on external websites may not be fully accessible.
Agriculture and environment
Global food systems transformation
Image of Big Ben and the Houses of Parliament in London via Marcin Nowak/Unsplash.com.