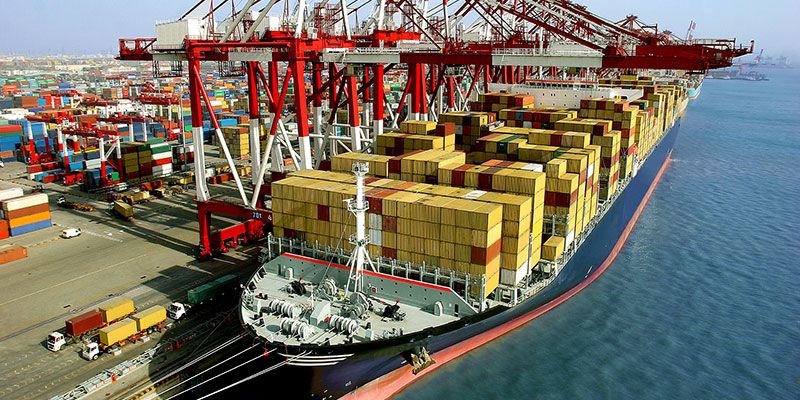 Meeting our climate targets as set out in the Climate Change Act requires an almost complete transformation of the energy system to low carbon technologies combined with substantial reductions in our demand for energy.
Energy demand reduction provides an immediate and effective low risk response to climate change, it also improves energy security, reduces fuel poverty and raises economic activity.
We lead a number of centres and large projects that have made a substantial contribution to energy demand and efficiency research including:
Centre for Research into Energy Demand Solutions (CREDS)
Leeds plays a major role in leading CREDS, a £19.5m research centre with a vision to make the UK a leader in understanding the changes in energy demand needed for the transition to a secure and affordable, low carbon energy system.
Our researchers lead the Materials & Products theme which builds on the work of the previous Centre for Industrial Energy, Materials and Products and is focused on researching the opportunities available for reducing energy demand in UK industry. It brings together new and novel approaches with a joint programme between industry and government.
We are:
identifying remaining energy efficiency opportunities
exploring how to change our use of materials and products throughout the supply chain to deliver a reduction in industry energy
creating policy-relevant scenarios of the relationship between industrial strategy and future industrial energy demand.
Download the final report from the Centre for Industrial Energy, Materials and Products (PDF).
Building on our role in the previous DEMAND centre, the University leads CREDS' Transport & Mobility theme which is focused on researching how to reduce energy use in the sector. We are developing state-of-the-art models for transport energy demand in the areas of local fleets and plug-in vehicle charging strategies.
To address these challenges, we are:
exploring where transport energy demands are highest
examining the constraints and opportunities for transport flexibility
assessing how to accelerate the take-up of carbon and energy reduction policies.
Read the report on 'Shared mobility – where now, where next?'
UK Energy Research Centre
The UK Energy Research Centre's Industrial Decarbonisation and Energy for Mobility themes are led by the University of Leeds. Under the industry theme, our researchers are exploring future industry decarbonisation strategies, through detailed analyses of technologies, outputs, and trade patterns. Research under the transport theme is exploring the implications of increased uptake of electric vehicles for the electricity network, planning of new housing, and air quality and carbon emissions, as well as how to deliver low carbon aviation and shipping.
The Centre for Climate Change Economics and Policy (CCCEP)
CCCEP provides key insights into how to finance the retrofitting of millions of UK households to deliver affordable and energy efficient homes.
In addition, other projects explore the energy demand related to heat, the policy and governance structures required for energy demand reduction and the implications of the government's Industrial Strategy.
By understanding and probing these important aspects of energy demand and efficiency, we are making Leeds a UK centre of excellence in the field.
Energy and Sustainable Buildings
Our Energy and Sustainable Buildings group based in Civil Engineering brings together researchers looking at the efficient use of energy in buildings including natural and low energy ventilation, low impact materials and waste minimization, thermal energy networks and geothermal heating and cooling. This interdisciplinary approach helps us to ensure efficient, sustainable and healthy built environments.
Work with us on energy demand and efficiency
For enquiries about our research and working with us please email the Energy Leeds team via energy@leeds.ac.uk.