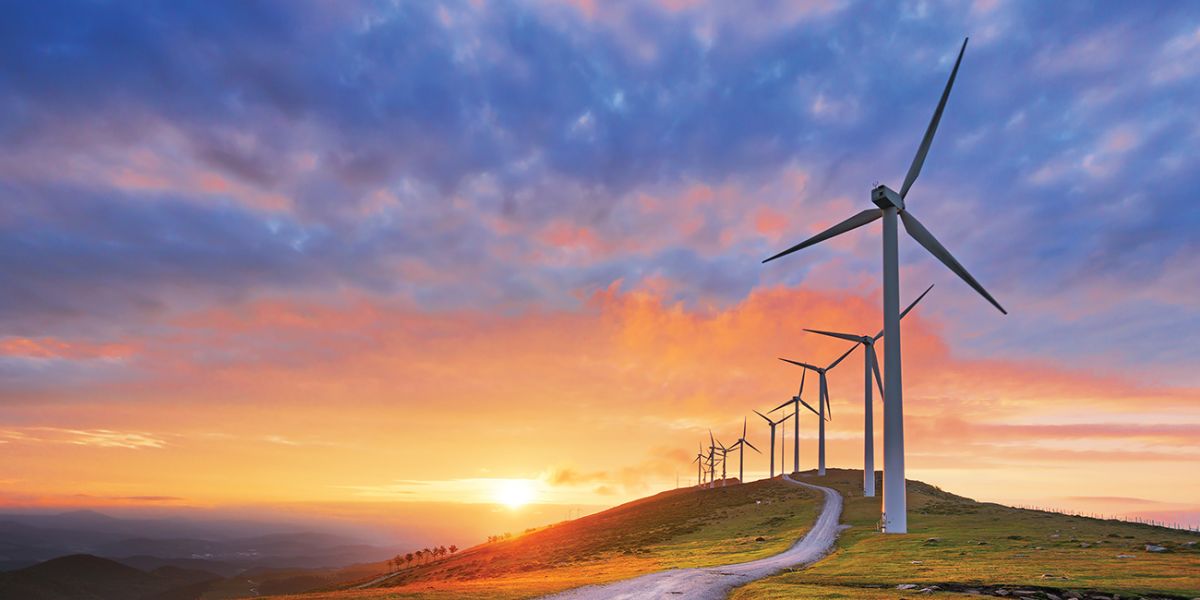 6th and 13th January, both 09:30am – 1pm
Join us for two 'Micro Lab' workshops as the next phase of our 'Re-energising the North: collaborative research for a green recovery' programme.
Five key challenges have been identified through earlier workshops and we now invite you to join a diverse mix of colleagues including academics, industry, policy makers and civil society to look in-depth at how we can work together to develop the solutions.
The challenges we will be addressing are:
How might we deliver local, low carbon energy infrastructure in a socially equitable way?
How might we facilitate the rapid take-up of hydrogen in domestic applications?
How might we deploy smart local energy systems to ensure national energy objectives are met?
How might we develop and deploy the next generation of hydrogen and CCUS technologies for industrial applications?
How might we learn from post-Covid behaviour changes to accelerate transport decarbonisation?
We hope most of you will be able to attend both as the as the second session will build on ideas developed in the first. If this is not possible please do join us for the one for which you are available.