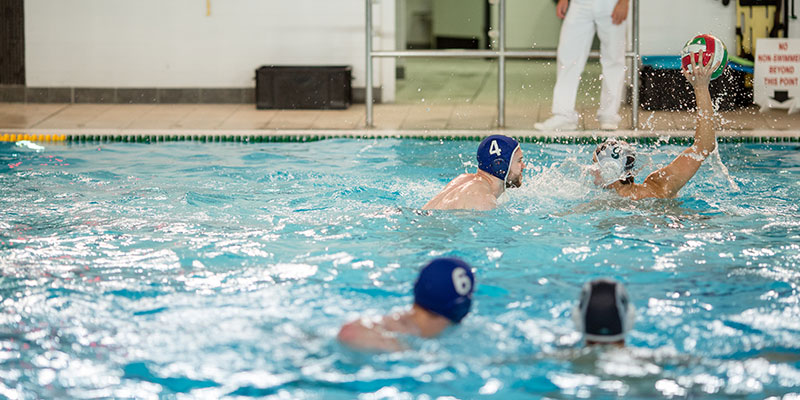 Develop your team-working and leaderships skills and make new friends by joining a club or society. Leeds University Union (LUU) gives you access to over 300 activities, clubs and societies so you can try something new or continue an existing interest. You'll have the opportunity to find out what's right for you through the Union's 'give-it-a-go' sessions.
Get involved
You could get involved in football, caving, faith, theatre, gaming, dance, photography, skydiving, a cappella and even quidditch, as well as many other Leeds University Union clubs and societies.



LUU is here to make sure you love your time at Leeds. It is one of the largest students' unions in the UK and is situated right at the heart of our campus. You can access shops, bars and clubs as well as the student advice centre, giving you everything you need for life as a student.
LUU was the first students' union in the country to win the Gold Students' Union Evaluation Initiative award twice
Student media
At Leeds, you'll be able to get involved in LUU's award-winning media groups, from Leeds Student Radio, to LSTV and The Gryphon newspaper, there's a range of activities for you to take part in.

Browse the Leeds University Union societies and find out how you can get involved.

You can also find volunteering opportunities through LUU.