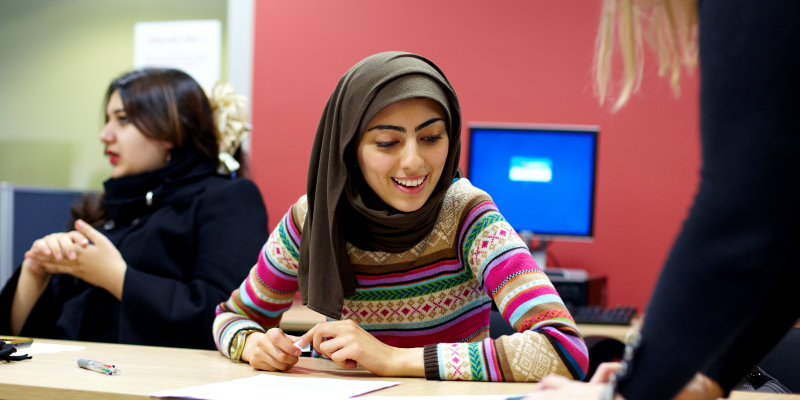 Our Educational Engagement team works across the UK with schools and colleges to raise awareness of, and aspirations towards, higher education. We offer an extensive programme of talks, workshops and enrichment events for primary and secondary school learners through to post-16 students. Our activities can be tailored to your requirements and delivered either on campus or in your school.
We also deliver a programme of events specifically for teachers and careers advisors. These include subject-specific conferences, CPD seminars and our annual teachers' and advisors' information day. All are designed to equip those working in the post-16 sector with a range of up-to-date resources and advice relating to progression to Higher Education.
Full details of our outreach provision for 2016-2017 can be found in our guides:
Contact us
To find out more and to request an activity, email us providing your full name, organisation and contact details (email, postal and telephone) along with the title of the session(s) you are interested in.